ACE Hotel, New York
The ACE Hotel although it is very recent FEELS like a Classic NEW YORK Hotel. The ACE crew have taken an existing Hotel with Character and given it a Twist. The ACE is truly a Delight for the Tired Jaded Traveller. Full of Quirky Graphics and Witty, Unexpected Delights such as the In Room Full Size SMEG fridge packed with everything from vitamin water to Champagne, the Vinyl Turn-table Music System, Pencil Sharper, New York Survival Guide and the very funny New York Style Hoodie Bathrobes!
The Lobby is Spectalular and Feels like a Old East Coast Gentleman's Club replete with a great bar area, cozy couches and a long table for hot desking your laptop, local news papers, good fashion magazines and great retro arm chairs.
The greatest asset of the ACE are the Staff, well chosen, good looking local kids with real lives outside the hotel, they bring a taste of the Vibrant Real New York City into the Hotel. Happy to give you tips on the best places to check out and run down a cab in the street for you at the same time.
A lot of Thought has gone into making the ACE Hotel Special and Welcoming while also making it feel sooo well... NEW YORK!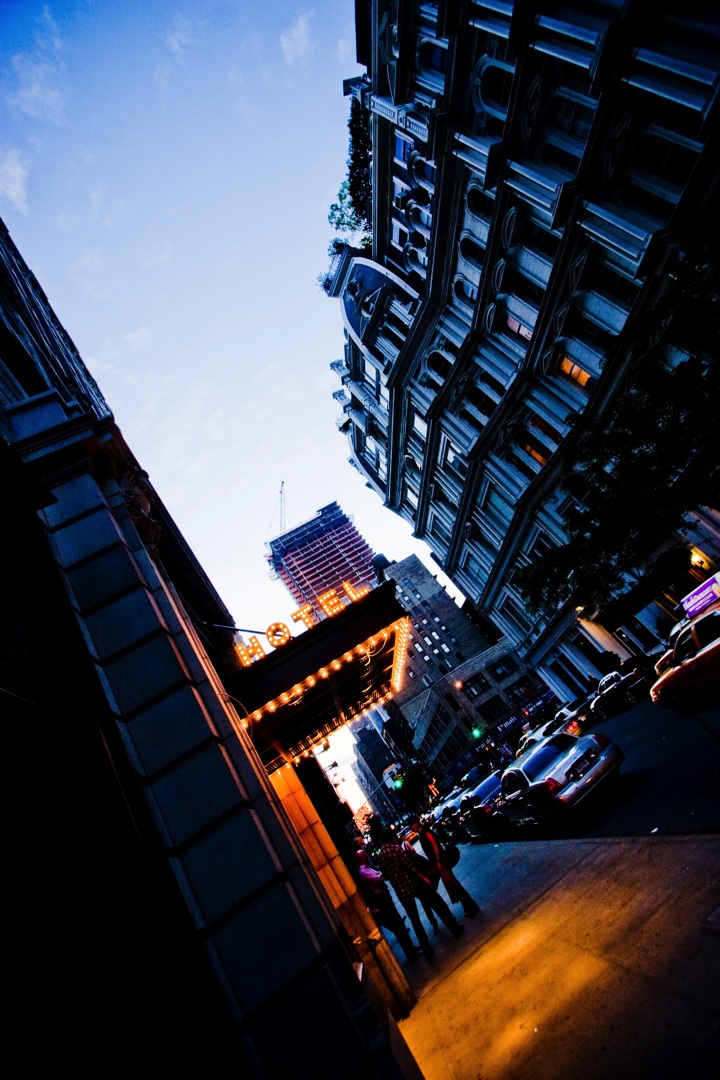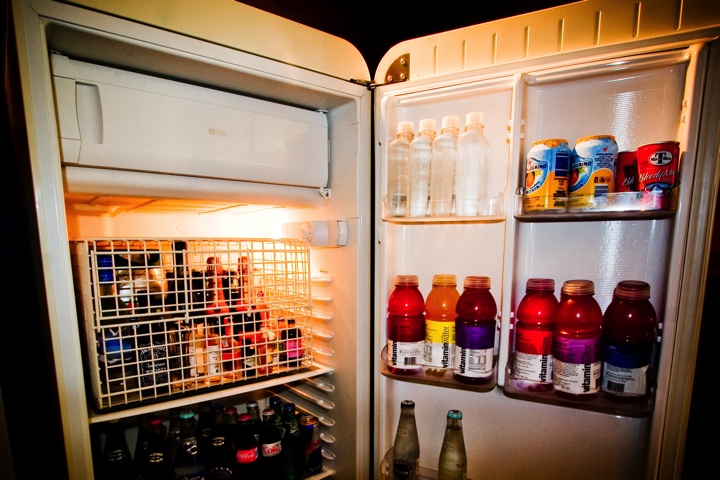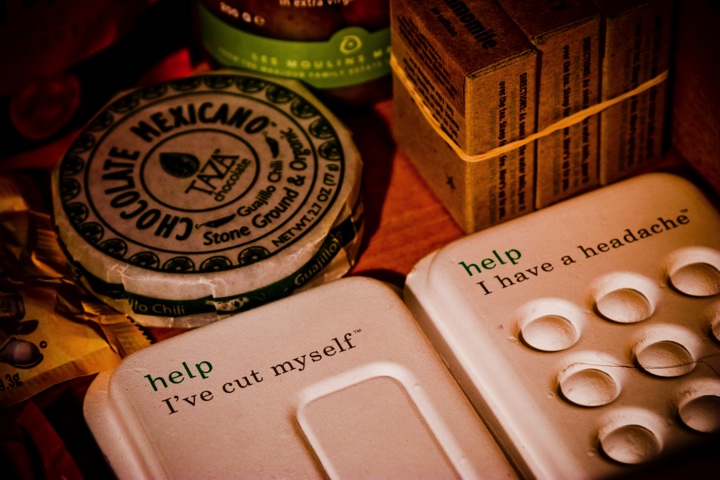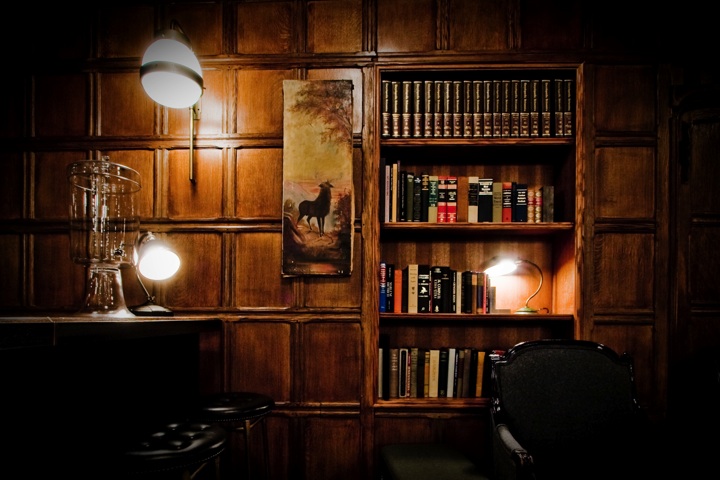 slideshow above
Gallery
The Room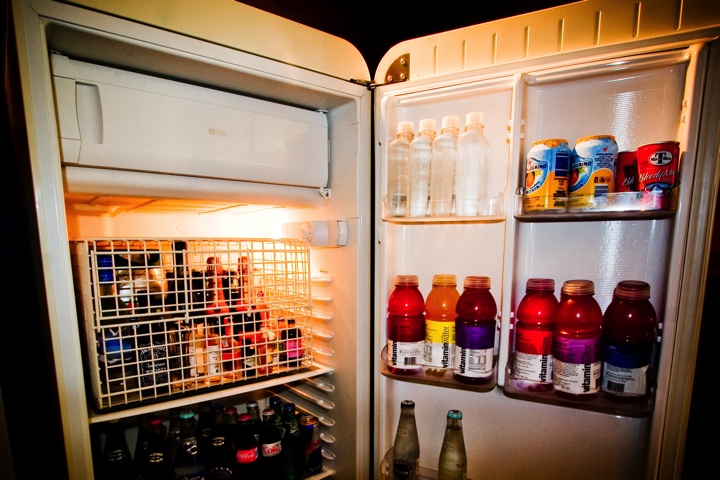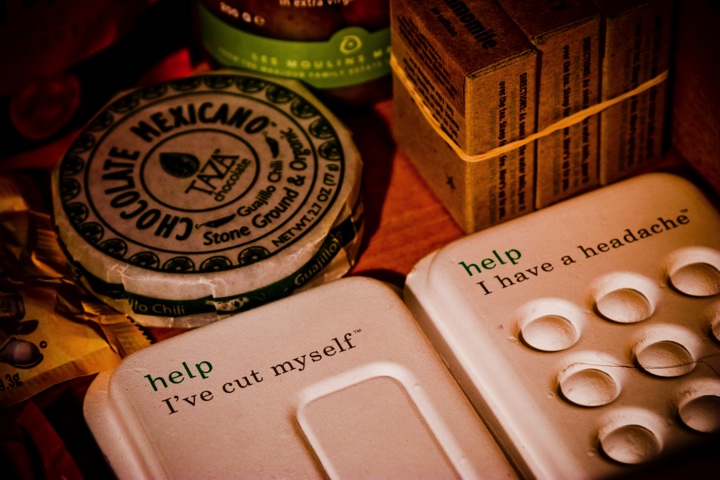 Breakfast Room
The Bar