Columbia Road Market, London

Columbia Road has become the refuge for the quality shops forced out of brick lane by the influx of tourists and the rise of rents leading to souvenir and big brand shops taking over. Tucked around the market and back streets are some excellent shops cafes and restaurants. well worth exploring the best day being sunday when the flower market is open.

two columbia road, Gallery

Perched at the beginning of Columbia Road if you are coming from old street or hoxton, two columbia road is a unique gallery that specialises in collectable furniture, design items including lighting and audio equipment, objects of art and photography. The gallery has sourced items for some of our east end favorites, Shoreditch House and the Boundary Hotel.


Brawn, Restuarant
49 Columbia Road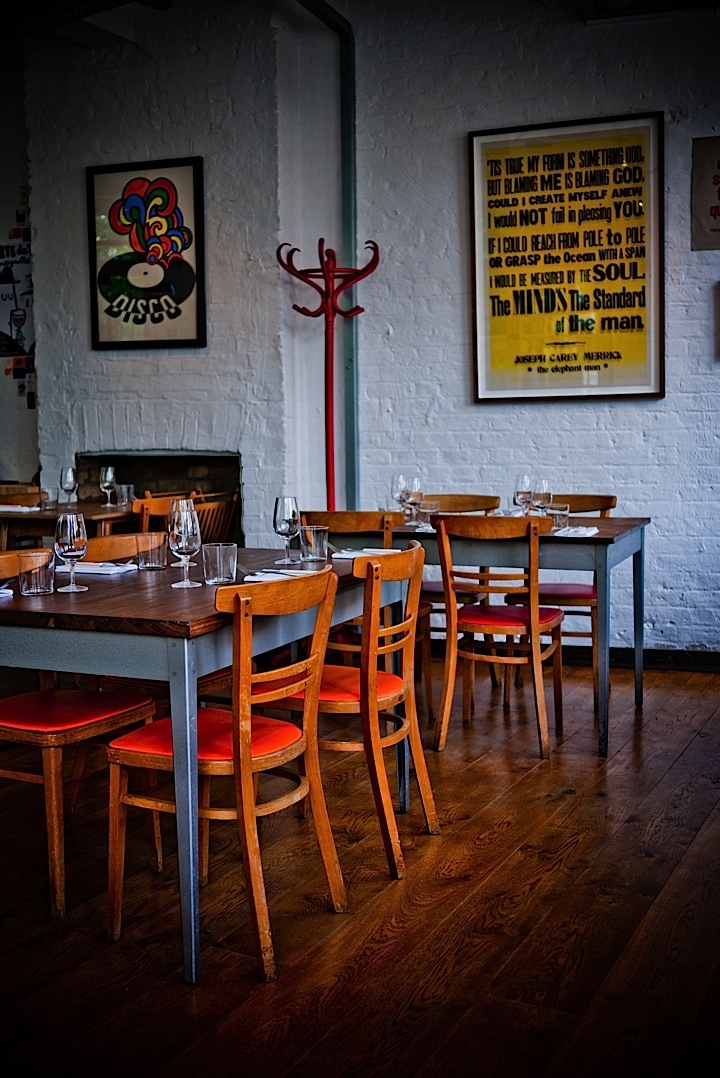 Just before the Flower Market proper is Brawn an unpretentiously casual caff style eatery with a decidedly eclectic menu of seasonal locally sourced food cooked in french, italian and modern british style. Very down to earth complimented by an excellent wine list featuring small growers with a back to basics philosophy. Stealth Posh!


Columbia Road FLower Market,
flower market, shops and cafes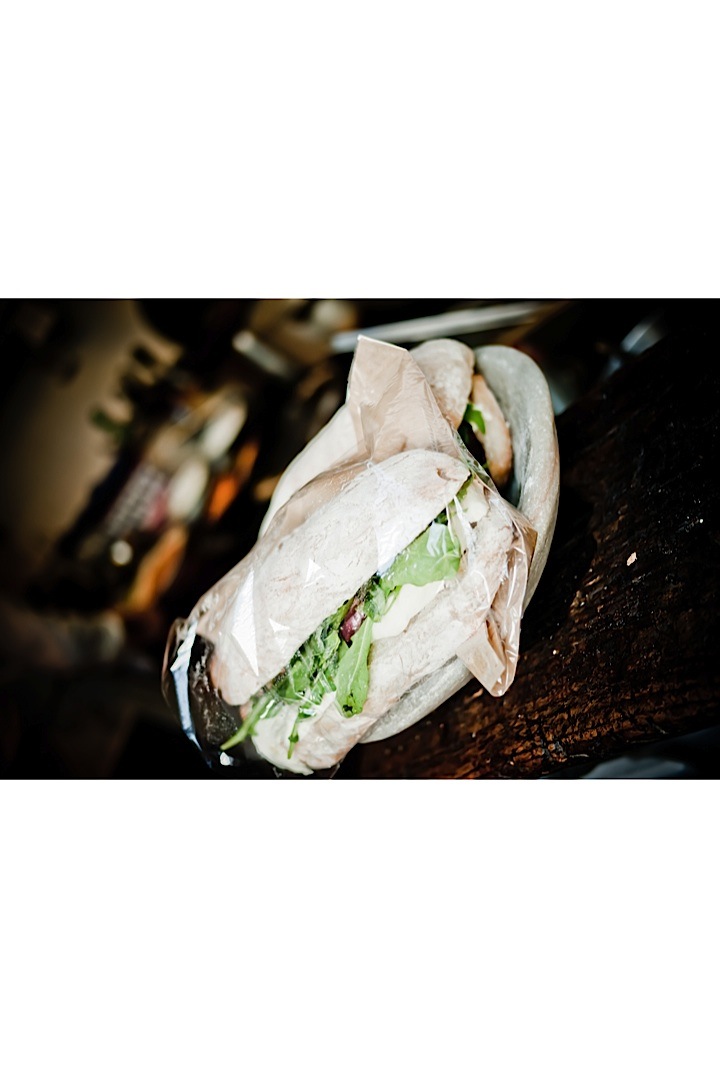 The flower market is bustling with "characters" on sunday and all the local shops and cafes are open. Look for the cockney sausage in a bun shop-in-a-window half way up the market. Great on a chilly day!
Towards the end of the market on the right is a great little gallery specialising in illustration and typography called Nelly Duff, brilliant for limited edition momentos!
At the far end of the market Campania serves great coffee and food top up before you head back and check the side streets. There is a open air flea market one block to the north of the main market on Ezra street confusingly labeled "columbia road flower market" on google maps but that is actually on columbia road itself this market is more of a flea market.

Gallery



before you head down columbia road proper pop into the little shop on hackney road almost opposite "two columbia road" which specialises in early 20th century collectables. Well worth exploring.



down columbia road a classic council housing from the 60's just before you get to the flower market.