Ikies, Oia, Santorini

Santorini is one of the most stunningly beautiful places on our planet and The Ikies has a Ring Side seat!
Nestled on the top of the crater rim just at the edge of Oia Village on the Northern Tip of the main Santorini island Ikies is greek simplicity at its best. A collection of traditional houses, suites and studios it has a home stay feel with attentive staff and fabulous breakfasts.
Enjoy the sunset views and watch the lights of Oia come on before heading into the Oia village to explore its boutiques and bars for the evening.
For excellent food and atmosphere take an outside downstairs table at antique filled 1800, then enjoy a moonlight walk along the Cliff Edge to end a perfect evening.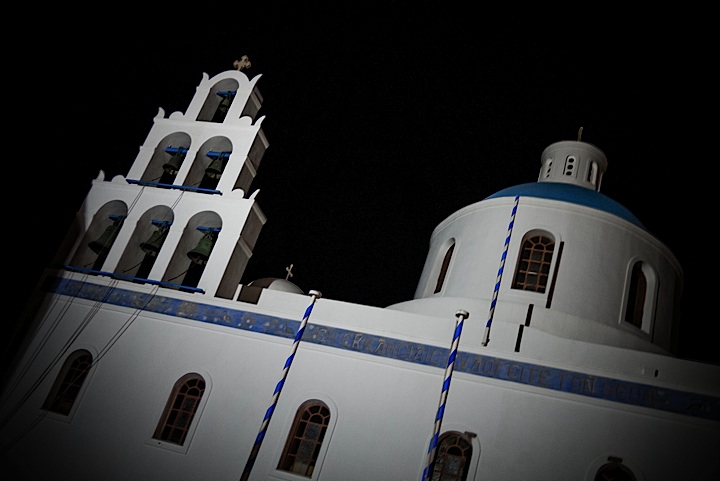 slideshow

Gallery

}
local colour