Les Trois Garcons, London

Les Trois Garcons was the first Restaurant of note to open in Londons East End so it is fitting that it Premieres our "East End" special this summer.
Hidden unobtrusively behind the facade of an 19th century Pub this Maximalist Pean has been serving suitably Lavish French cuisine with Dashes of Contemporary British fare since 2000.
Imagine dining in an Olde English Gentlemans Club that has been infested by a Venetian Bordello and you get some thing close to the experience. The owners Hassan Stefan and Michel live above love the East End so much they have deliberately eschewed the money and glamour of Mayfair and Chelsea to bring a splash of opulent decadence to Shoreditch.

And not to be missed around the corner is their cocktail lounge suitably called "Lounge Lover" and on Redchurch street a Hassan can be found presiding over his daytime indulgance a Vintage Furniture shop stocking even more extravagance!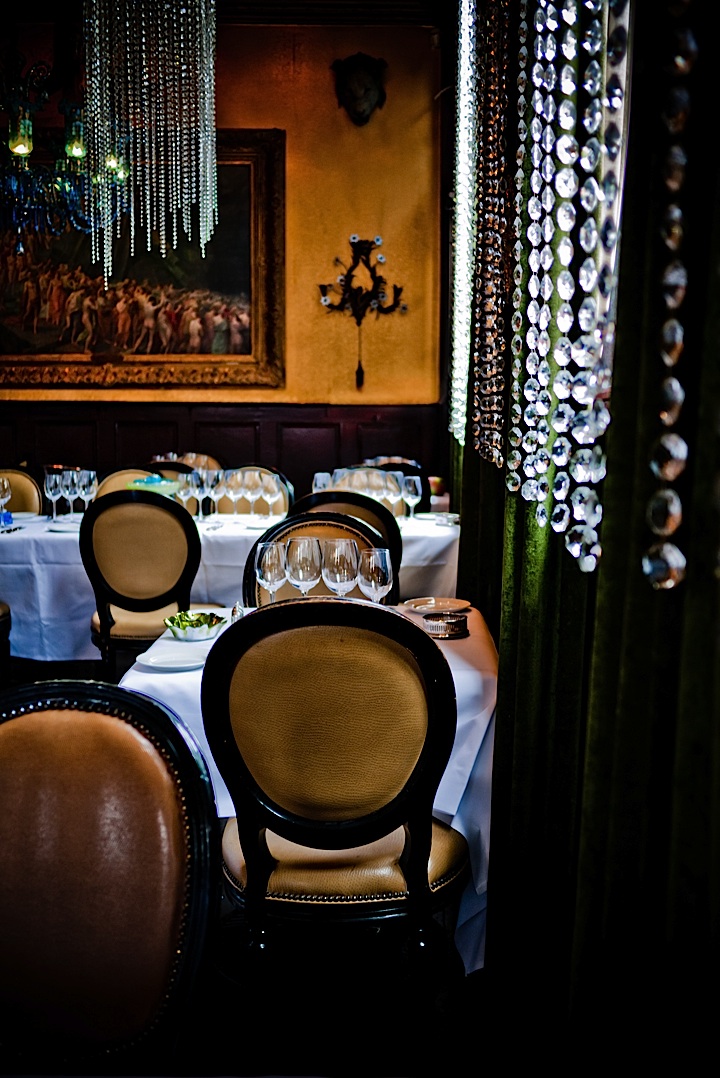 slideshow
Gallery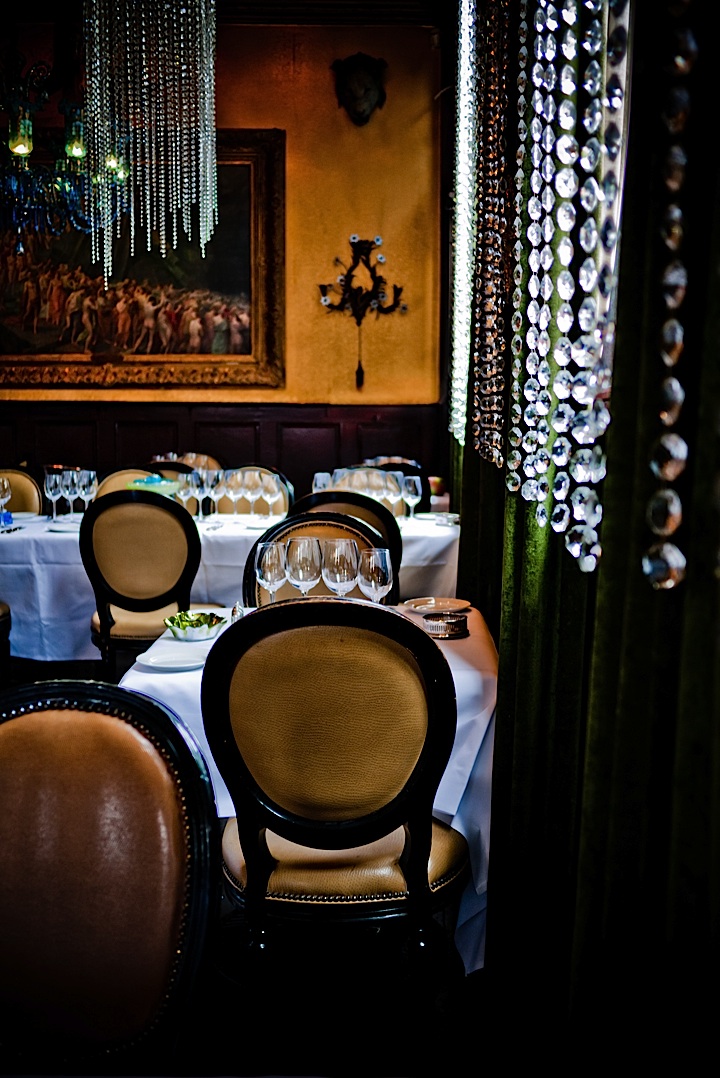 ps. no we wont give you the address! like everything, half the joy is in the hunt! there are plenty of clues.. enjoy!