Lord Byron, Rome, Italy

The Lord Byron is that some where special in Rome. A privately owned Deco Era Boutique Hotel nestled in the hills behind The Borghese Gardens. The Lord Byron is in a luxury time warp. Friendly Traditional Staff, An Incredible Breakfast Area, Amazing Antiques. It is certainly not a new "Themed" Hotel. If you can, stay in one of the Delightfully Kitch Suites, sadly the standard rooms are dissapointingly old style hotel modern complete with plastic phones and sad bar fridges. However the Amazing Communal Areas make up for the some what dilapidated standard rooms. The Hotel is Gem to explore after breakfast before heading off to the Spanish steps and Via Condotti to explore the back streets away from the Hoi Polloi.
Getting lost in Rome especially on a moon lit evening is one of life's Joys. Take in Sunset on the top of the Vittorio Emmanuelle Monument then stroll around the forum as twilight gathers. Cruise for an authentic restaurant off the beaten path then try to find the Trevi Fountain by foot late at night when the crowds have gone. Hunt for free seat at a restaurant in the "undiscovered" Trastevere. (we highly recommend Ristorante Enoteca Ferrara, Via del Moro)..

So much to discover... so little time.. Rome the Eternal City has has something waiting for you to discover every time you return...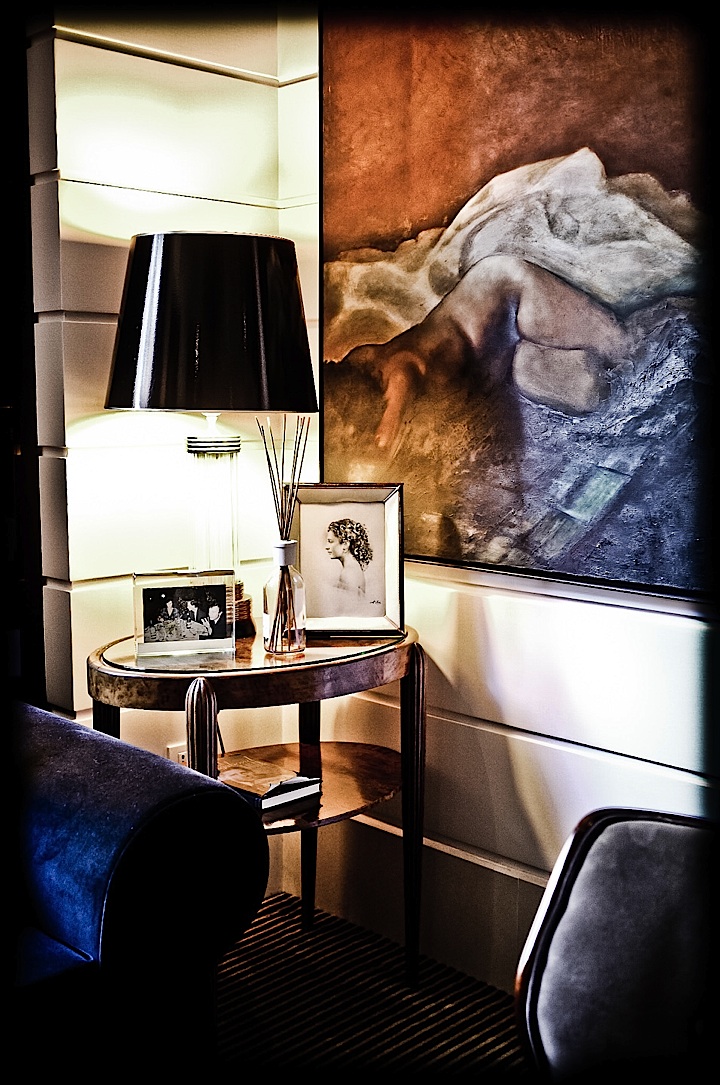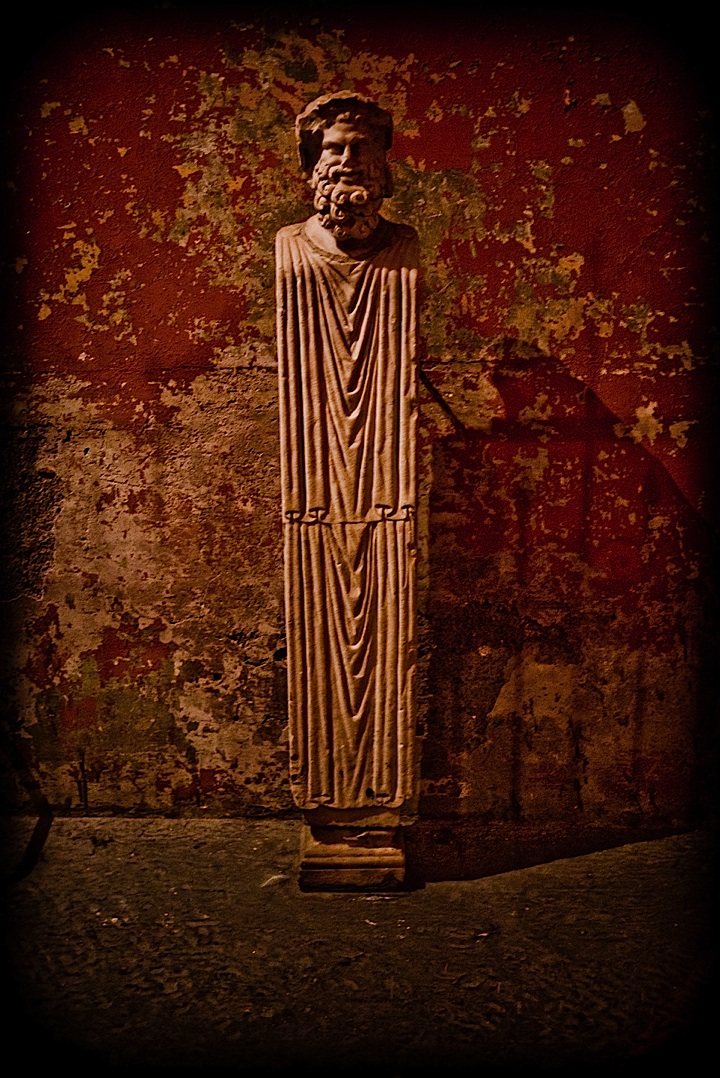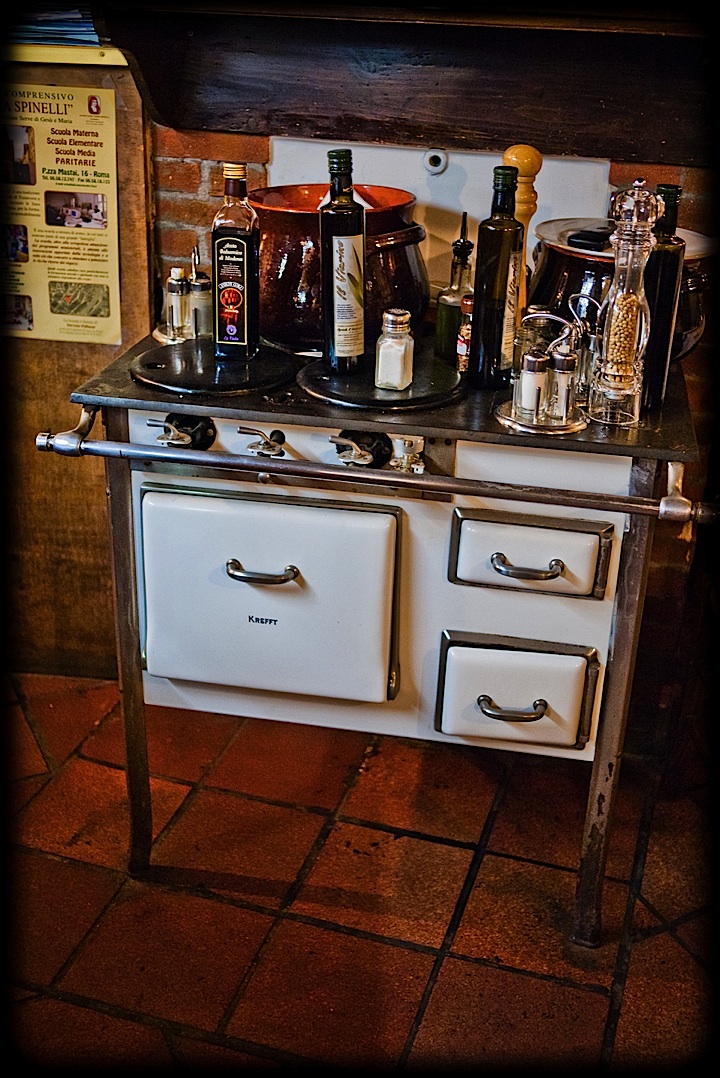 slideshow
Gallery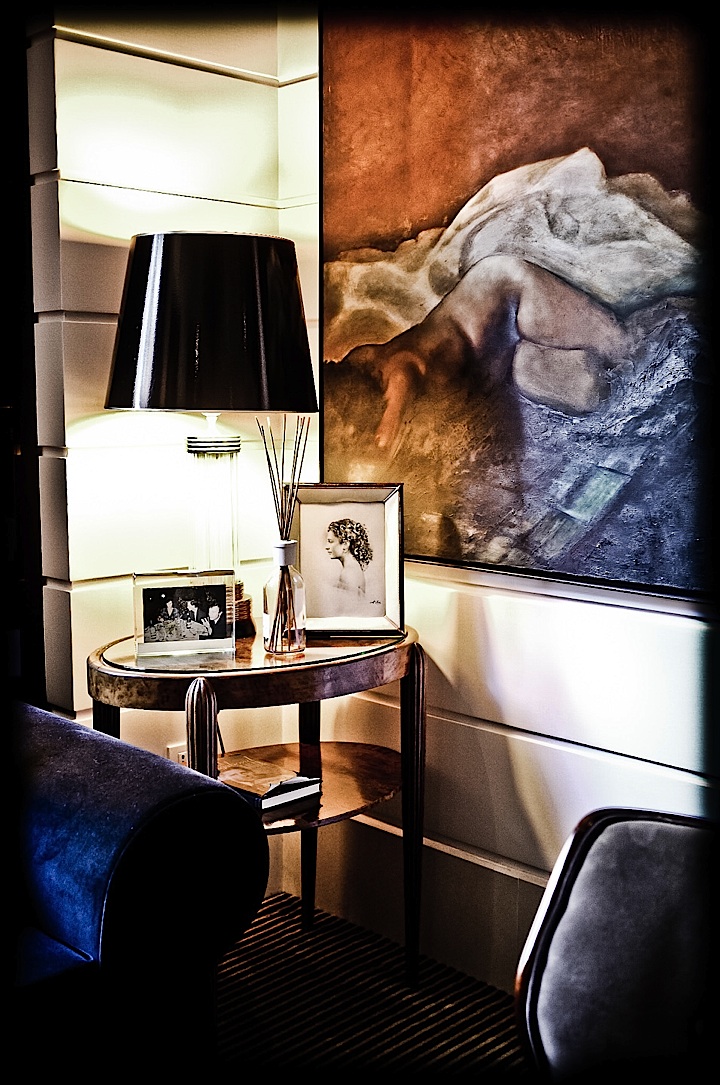 local colour


Pantheon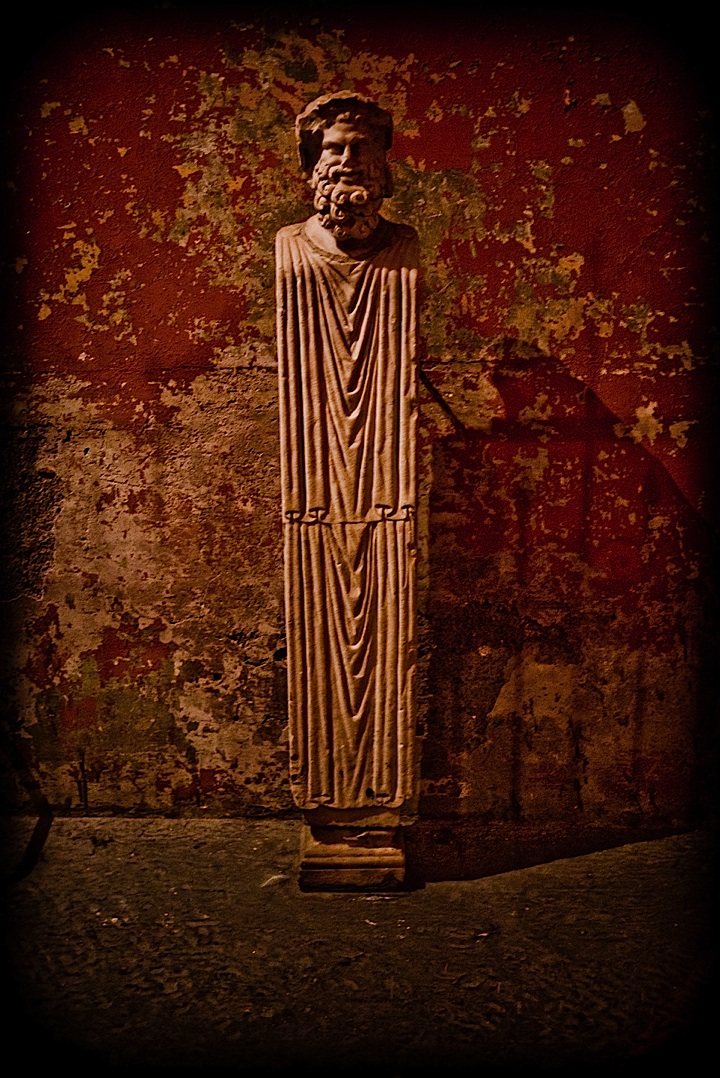 tea on the terrace at the Hotel de Russie




Vincenzo's Barbour Shop on Via del Babuino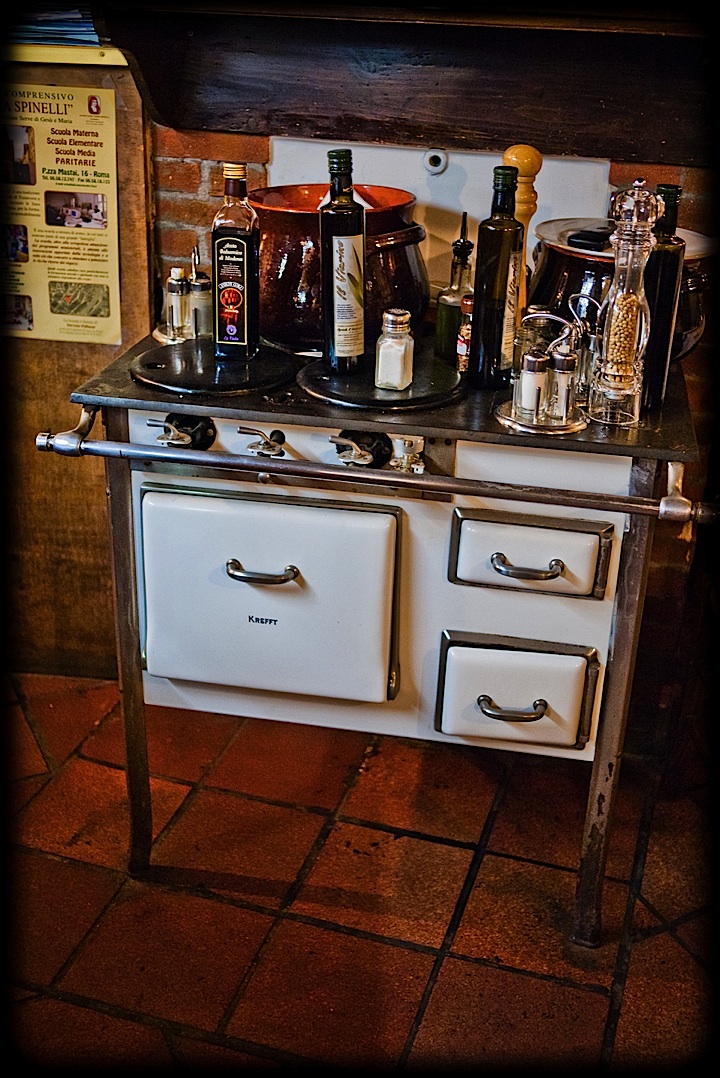 Ristorante Enoteca Ferrara, Via del Moro, Trastevere