Naumi Studio Hotel, Cuba St, Wellingon, New Zealand


We love Owner Operated Hotels! They bring something special to the scene and the Naumi Studio Hotel is no exception!

Designed by the award-winning studio Material Creative the hotel is a real visual statement sitting on the upper reaches of Wellington's vibrant Indie Cuba Street.

Working with New Zealand artists and designers Naumi have taken a heritage building and made a veritable luxurious boho Nest for the adventurous traveller.
The Naumi Group has strong international roots in Singapore and sure bring that look, experience and level of service to NZ with Aplomb!
We feel stongely that The Naumi Studio is a real breath of fresh air in the kiwi Hotel scene.

The very literal " Lola Rouge " restaurant will open soon serving Pan-Asian food in sumptuous surroundings.

On our visit, we enjoyed the highly anticipated, after its one yeah covid hiatus, CubaDupa Street Festival that celebrates Wellington's eclectic Cuba Street that is the Naumi's home. The Hotel actively participated in the festival as a Host to bands and acts while it also sponsored the Reality TV Marriage Ceremony event.
The Naumi Studio provided the perfect Urban Escape from our hectic festival shooting. Enjoy our festival snaps after the main coverage of the Hotel.





#boutiquehotel
#CubaDupa
#LolaRouge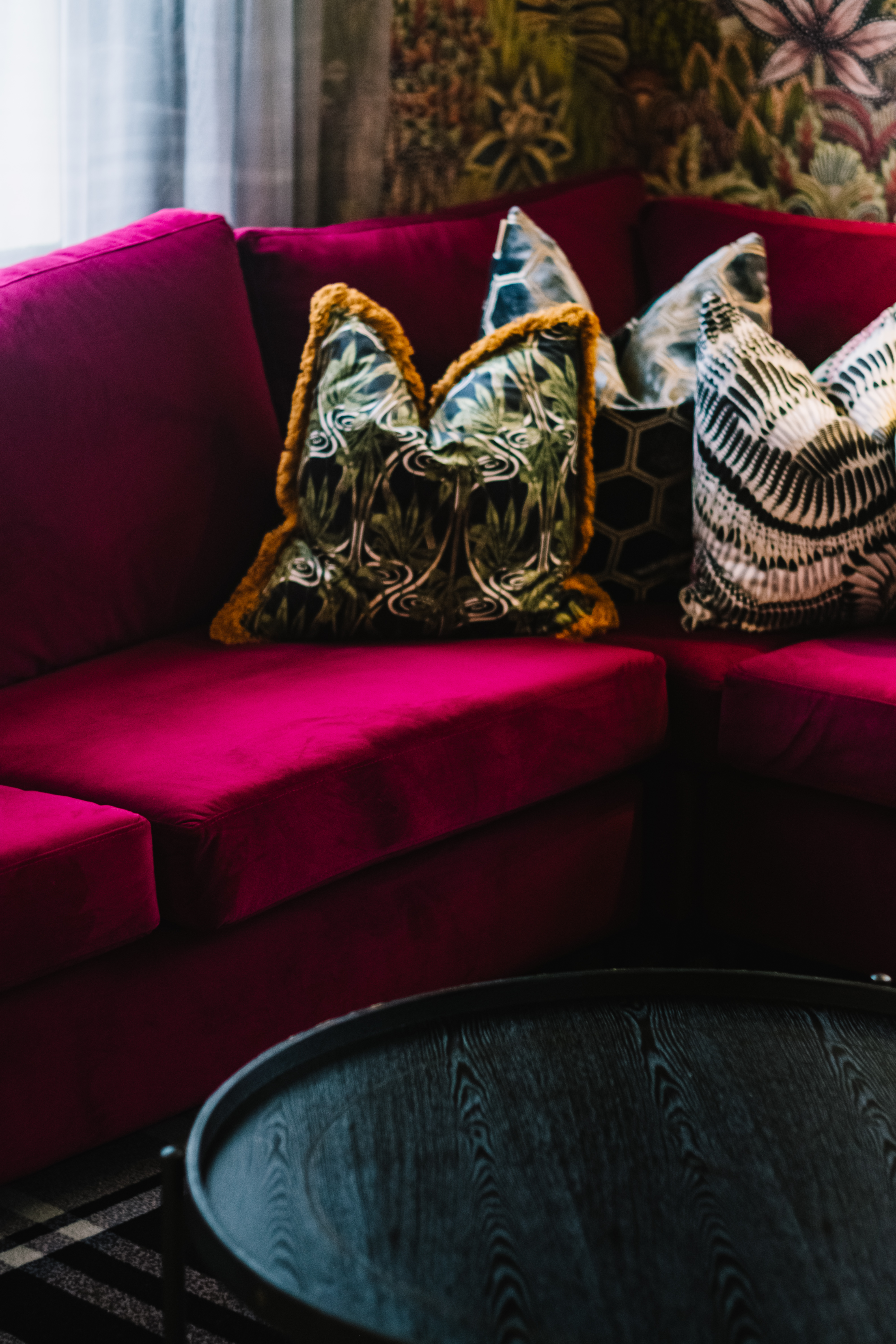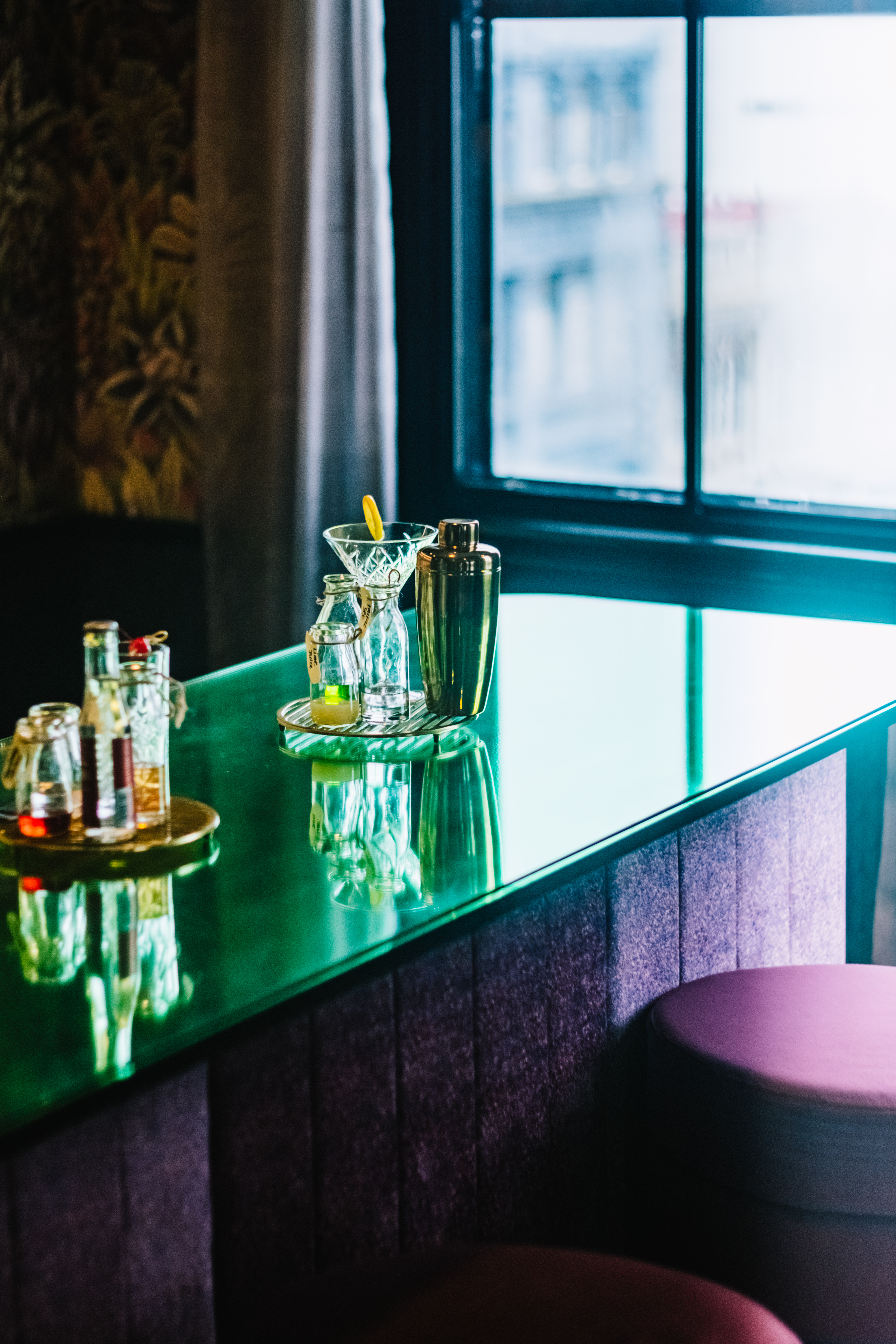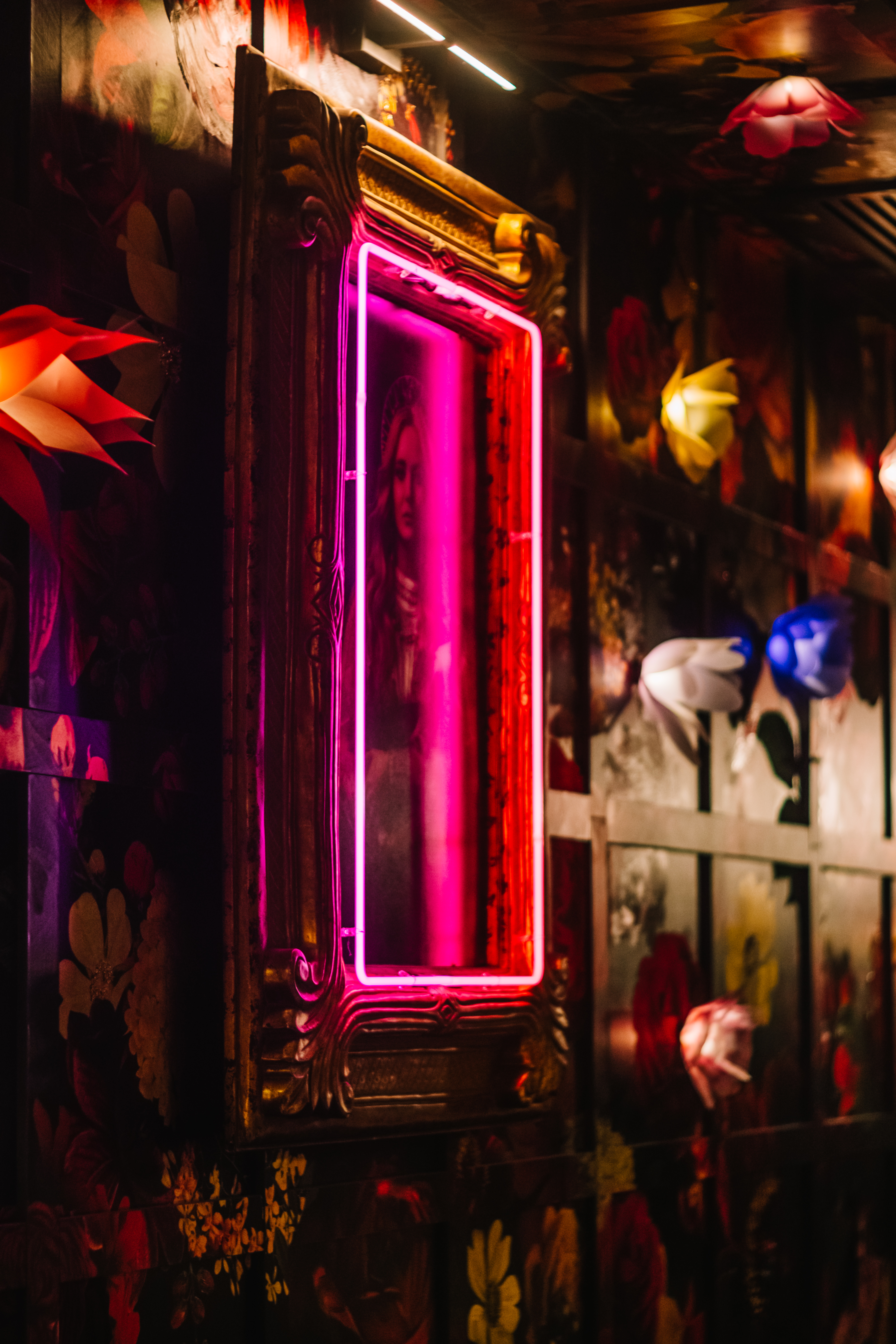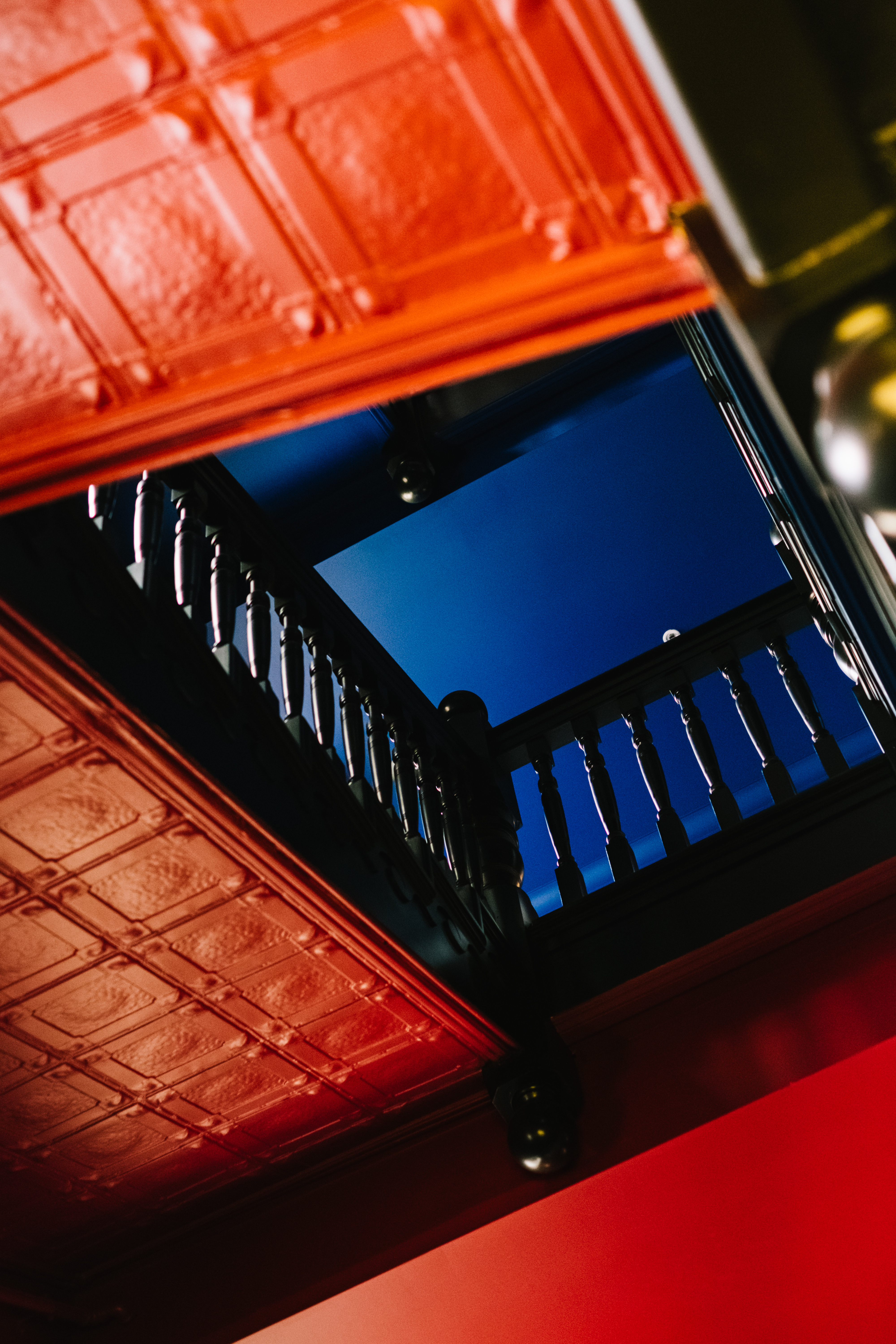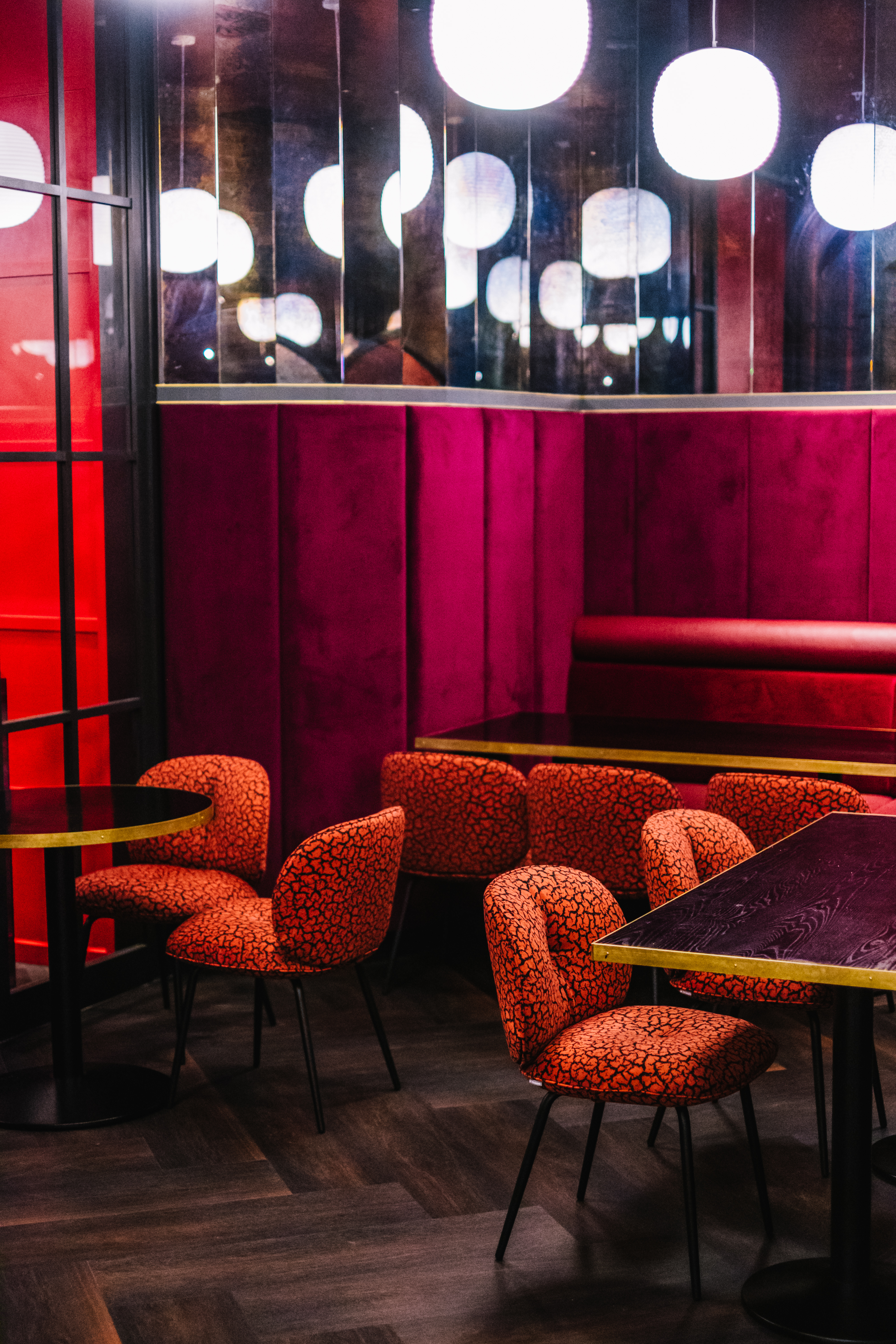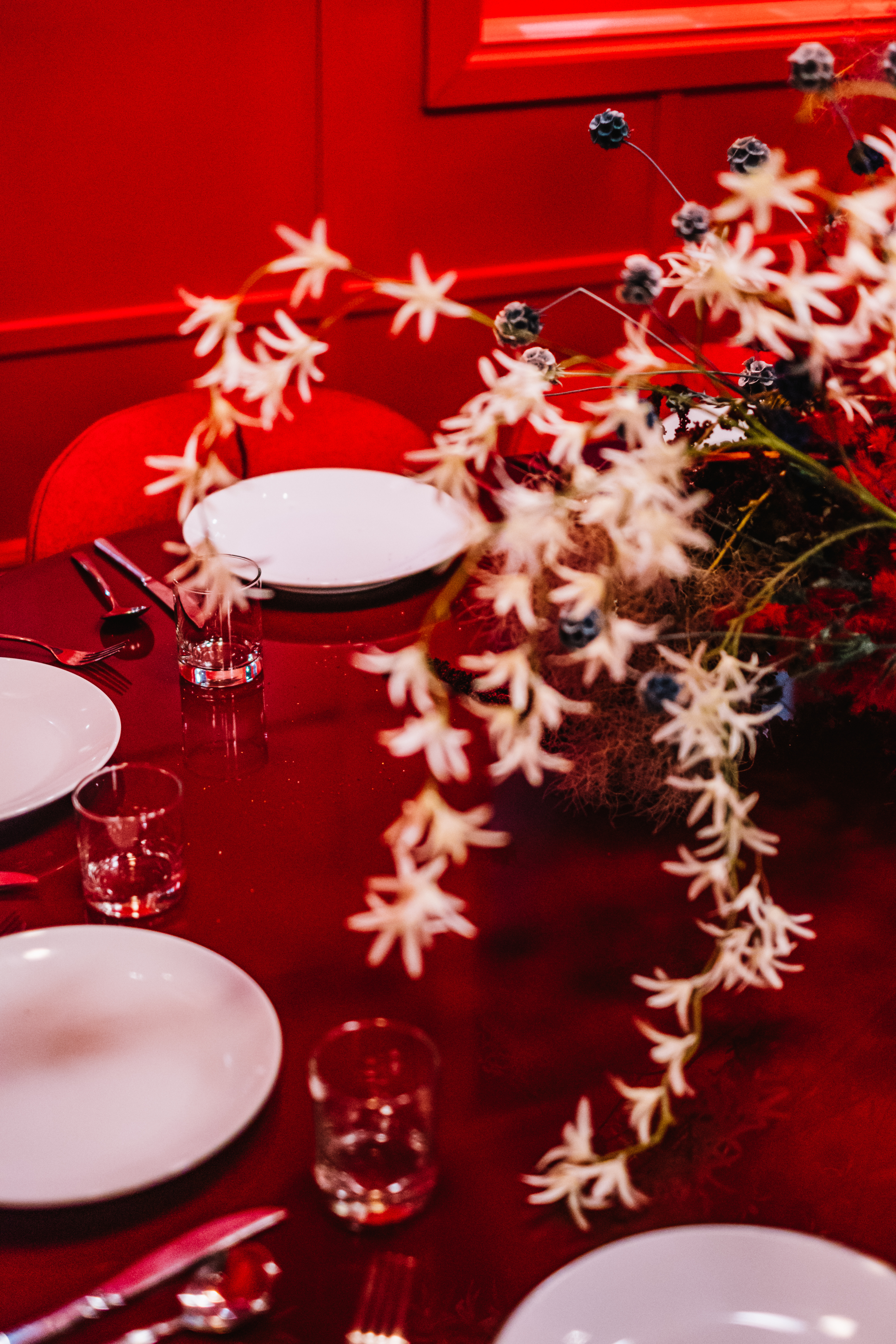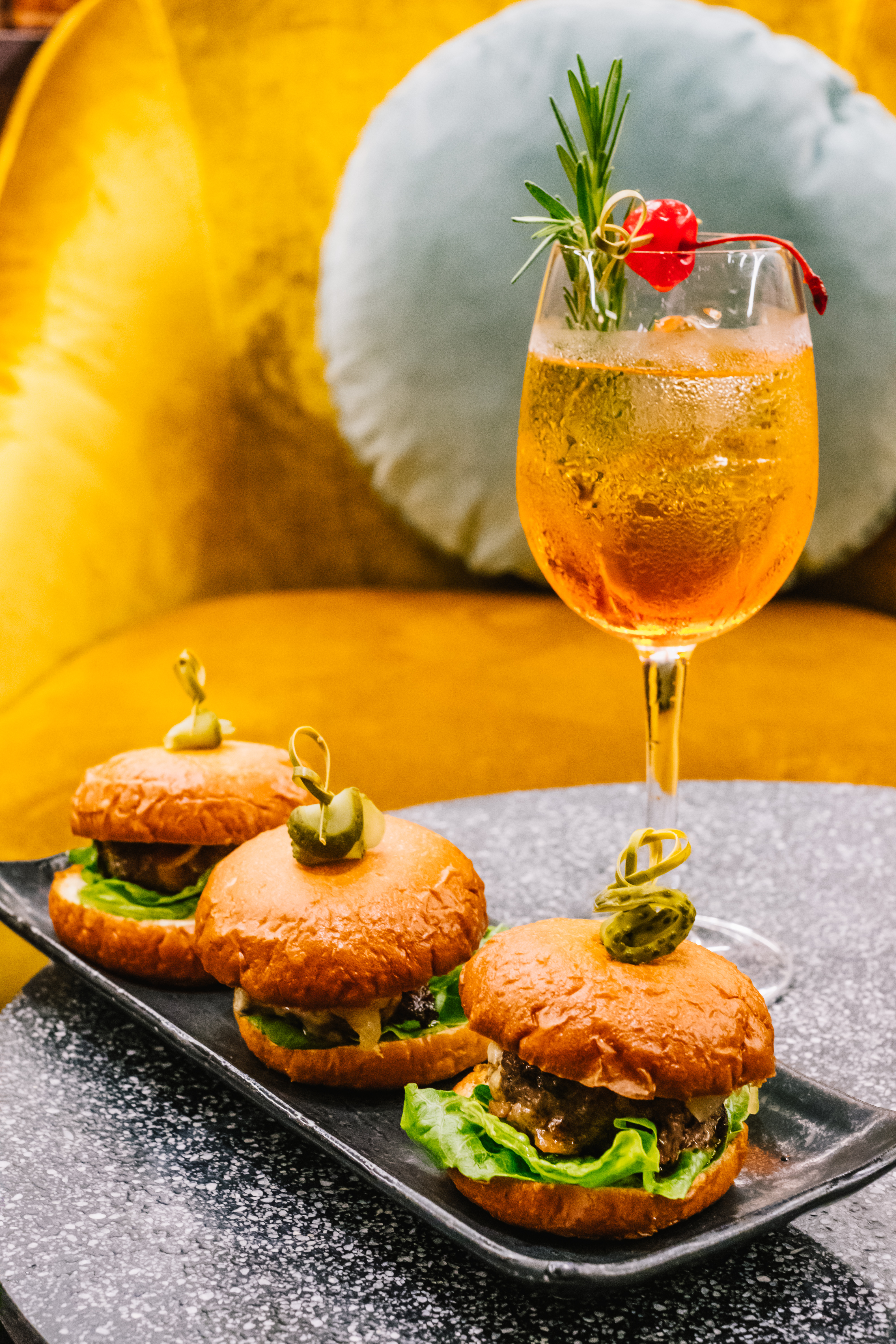 Roy the Barman, Kiran the Chef and Daron the GM,
are all keen to make your stay the most memorable possible!






Naumi local Stories

Alistair's Music


A quaint little musical instrument shop specializing in traditional classical instruments such as cellos violins, acoustic guitars etc is to be found tucked away to the right of the main entrance to the Hotel.

It is owned by Alistiar and his wife Catriona who really know their trade, actively tuning and repairing instruments where needed and having many small impromptu musical events in the shop itself! They have a word of mouth reputation for having eclectic and unusual instruments which attracts local and international musicians whenever they are in the Capital.

They are very welcoming even if you aren't a musician and the shop is full of amazingly decorated and handmade musical instruments from all over the world!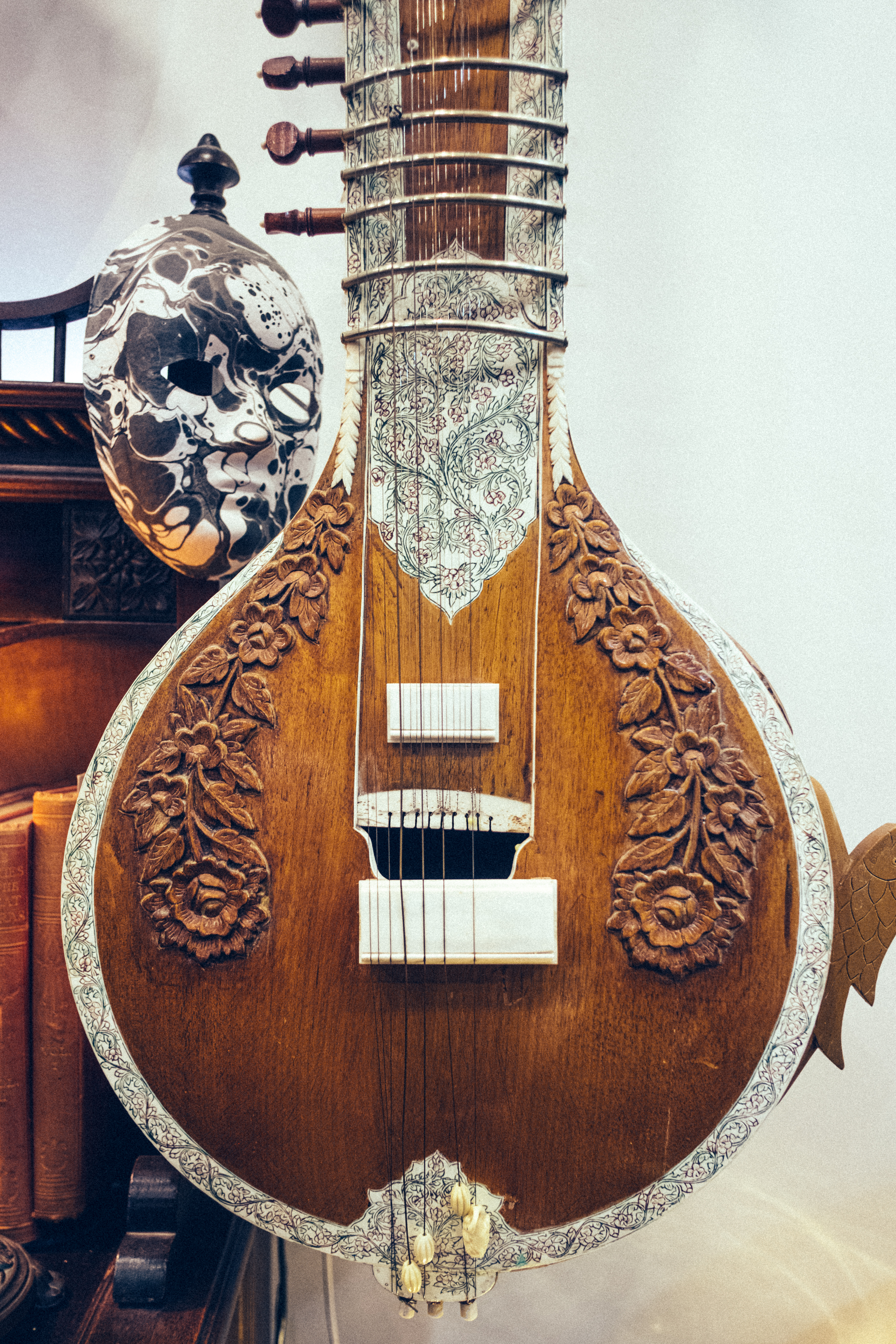 Fidel's Cafe

Is a Cuba Street institution!
Great unpretentious food in a viby atmosphere with real locals.
Fidel's is just up the road for breakfastfrom the Naumi Hotel and is a great way to kick off your Cuba street exploration.





Splendid Lab

The Film revival is alive and well in Wellington!
Some of the Older labs are still doing film but there are a number of enthusiast run new film labs and shops popped up recently.
One of my Favs is Splendid with a friendly crew, new and expired films and some classics cameras to lust after.
I love their Print Suitcase! Take a dip, find one you like and drop in one of your own prints to keep it all going!
the lab is good ive had severl dev and scans done with them and not regretted it!
Join them for a Photowalk while your visiting! Highly recommened!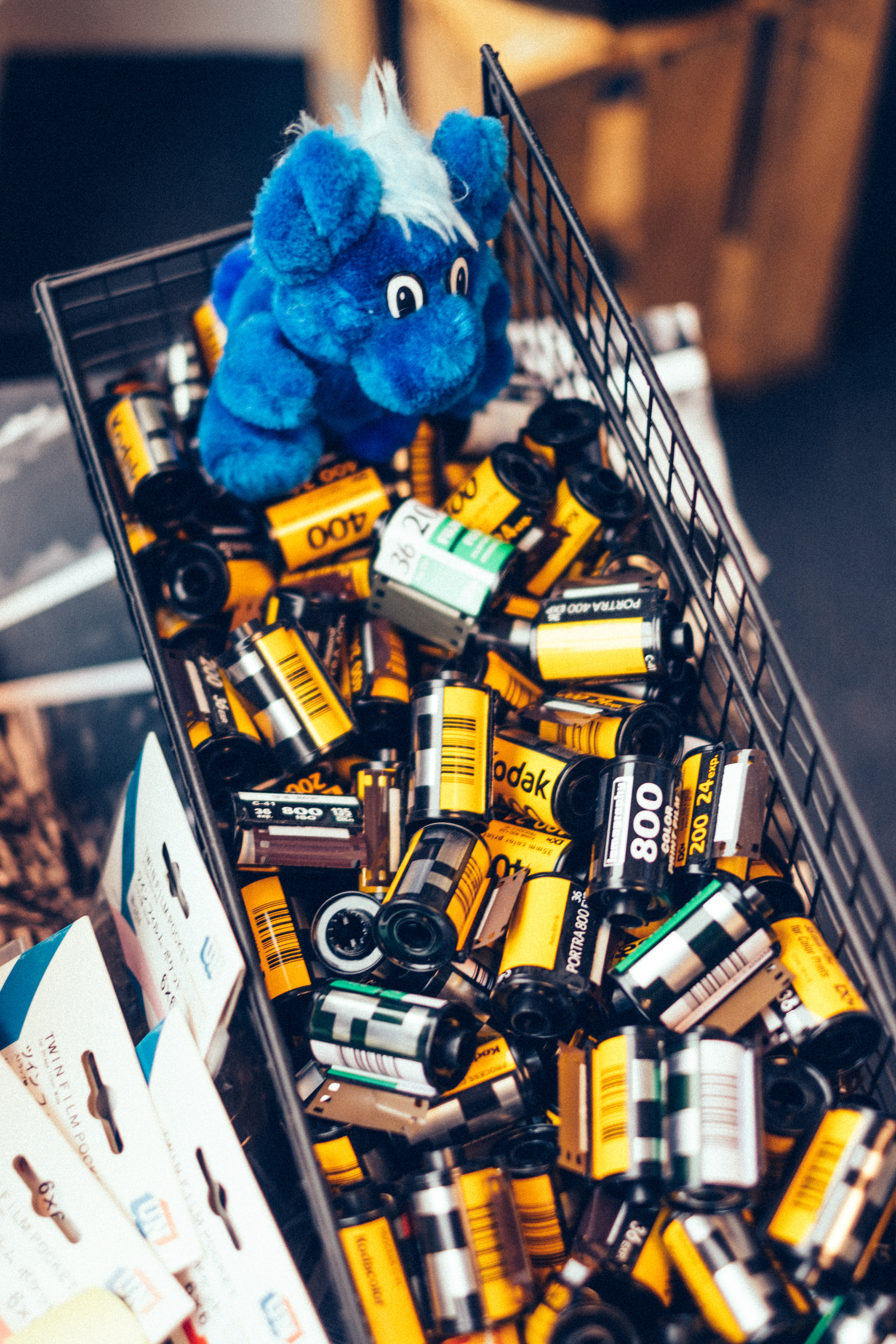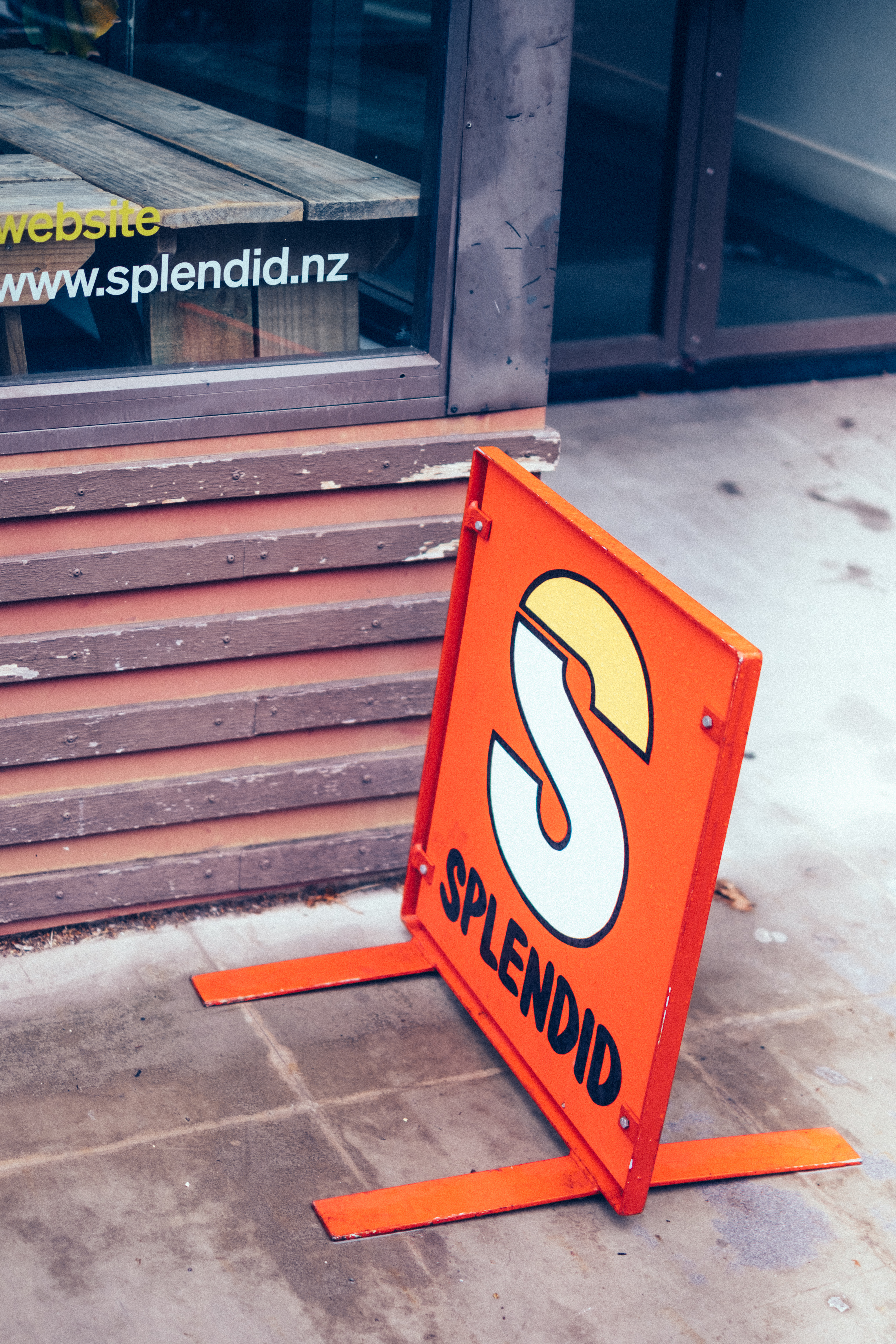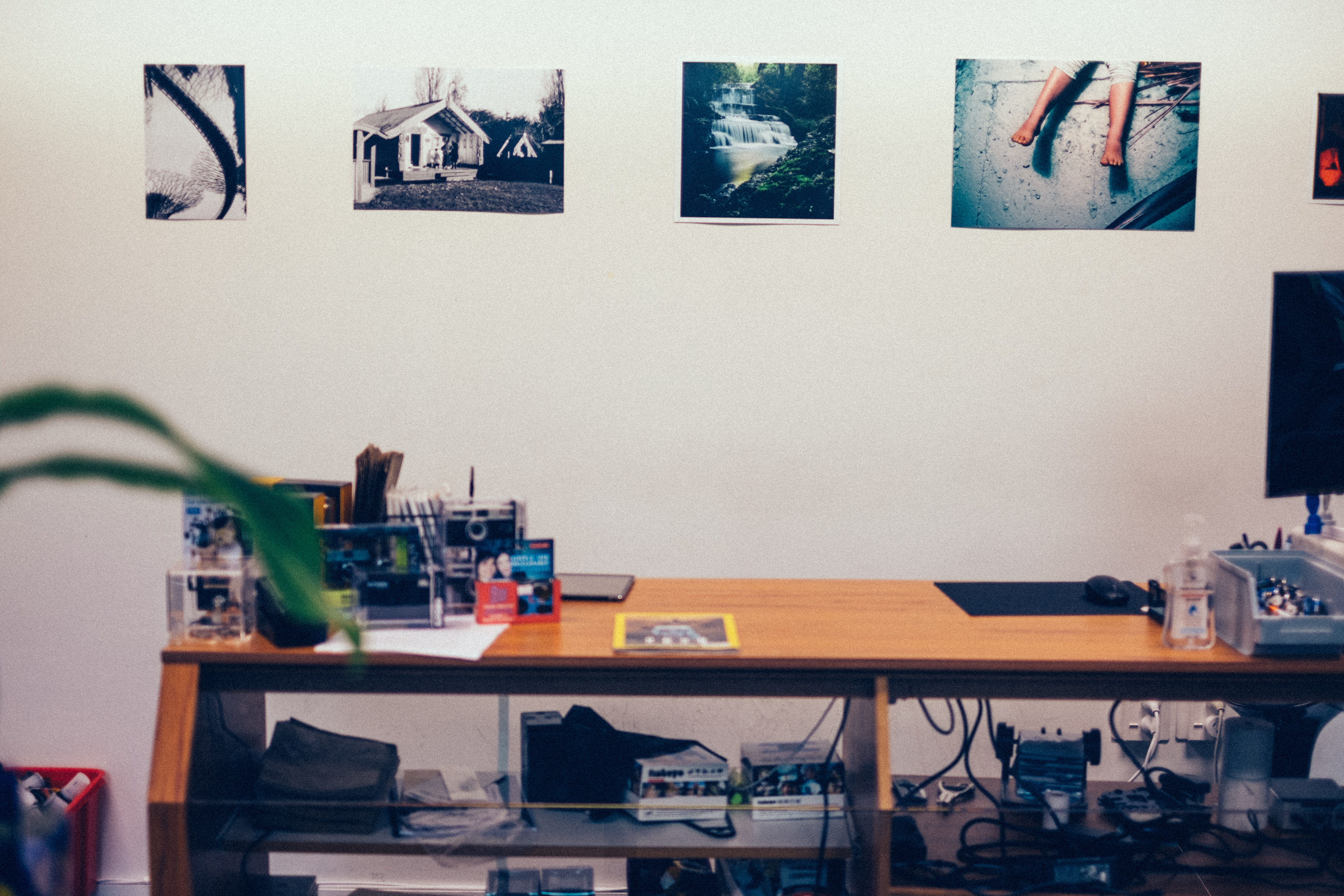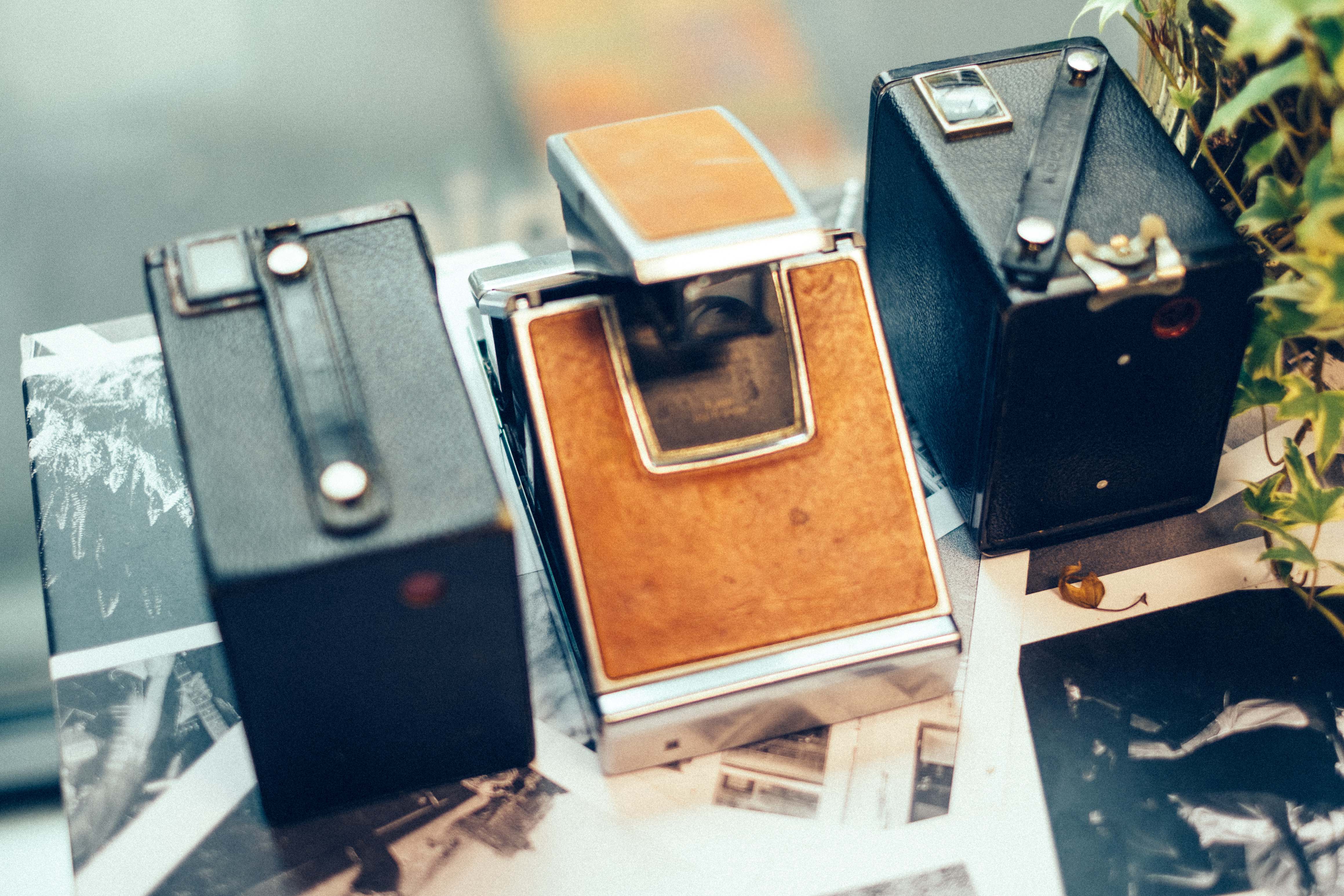 CubaDupa Street festival

Held once a year in March
this years celebration was a particulary enhtusiastic event as the previous years had been cancelled due to COVID.