ohtel, wellington

A stones throw from the harbour and walking distance to museums, galleries, and cafes ohtel is the brain child of Owner, Designer and Host Alan Blundell. ohtel is a modern bespoke hotel with just 10 rooms blending kiwi contemporary with 60's retro. It has dramatic views of the harbour and downtown wellington, new zealand's windy capital. The feeling of being part of the family, typical kiwi open and unpretentious friendliness is genuine and heartfelt. Hand cooked breakfasts and the lastest tips on the local clubs, restaurants and galleries are always spot on!

Wellington is fascinating city to explore. Clinging to dramatic hills framing the harbour beautiful period victorian terrace houses surround the city centre. Take an electric trolly bus or rent a car for a trip around the crinckly coastline and up and over the dramatic hills.
Tucked away are young local designer shops both street and high fashion rubbing shoulders together. Check out eclectic Cuba Street for our favourite eateries and bars. The Matterhorn, brilliantly updated restaurant and bar keeping the essence of the orginal 60's cafe, light and airy floriditas and casual boho Plum.
Nightlife-wise Alan is well hooked in. I particularly enjoyed our trip to "Motel", an excellent bar with young friendly staff in military regalia.
Ohtel is a real find and first of its kind in little old New Zealand, well worth a detour south of the equator!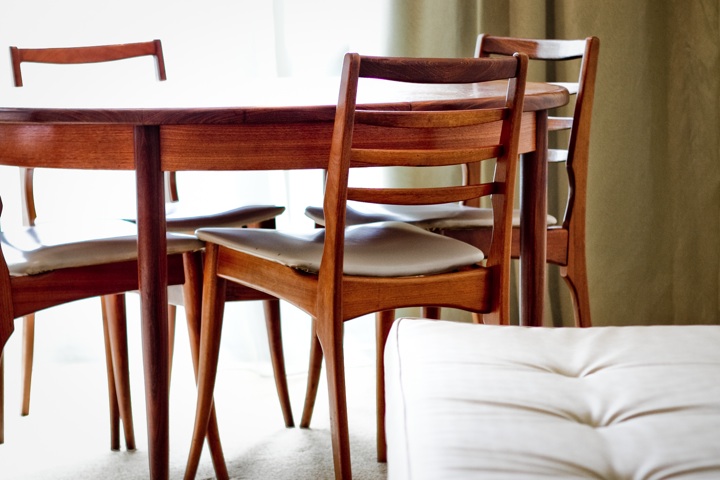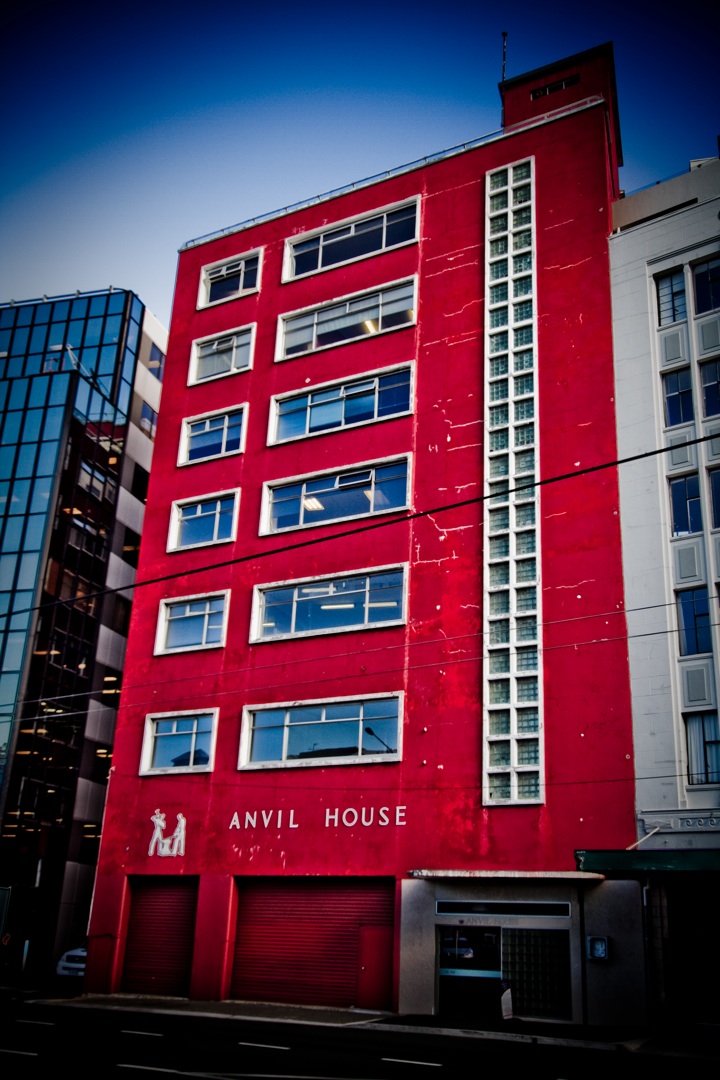 slideshow
Gallery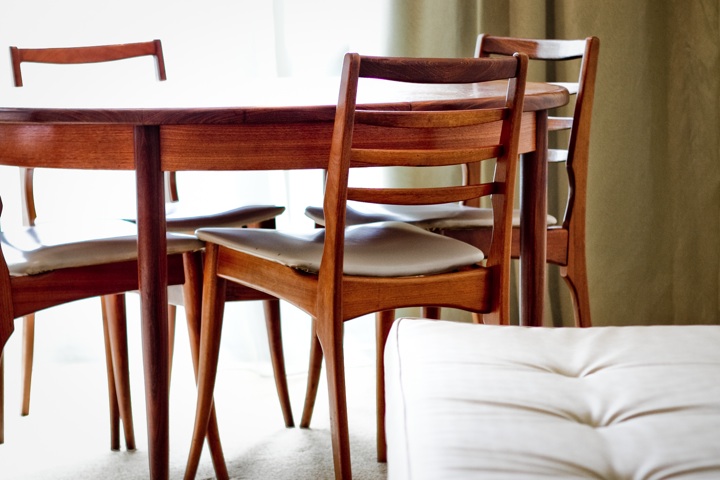 local colour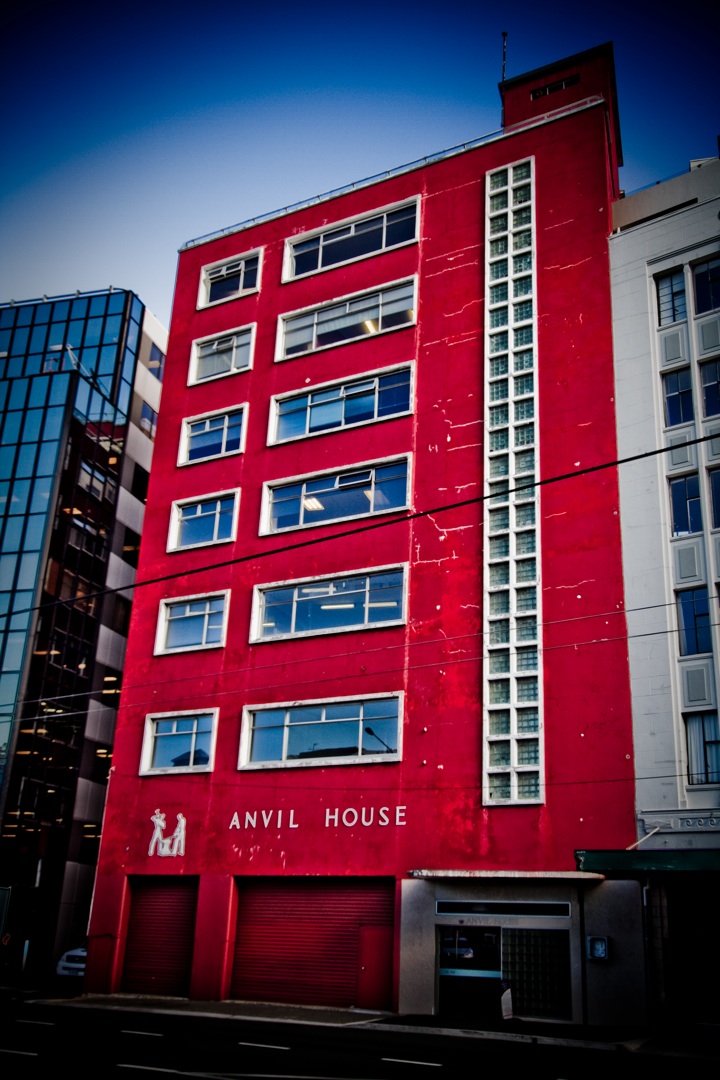 in conversation with Alan Blundell

Alan has made the big step and built his first Hotel as an Owner/Designer. This is becoming a phenomena world wide with many architects investing in their own projects and dealing first hand as landlords and owners. Alan even works the front desk regularly to keep in touch with the quests and their needs. One of the first to start collecting 60's scandinavian and local furniture he has hand selected some beautiful pieces for the hotel. Each room has its own unique collection and colour theme. the bathrooms have stunning photographic centre-pieces, my favourite being a dramatic stormy beach scene, setting off the large free standing baths. Organic and natural kiwi products feature strongly in the rooms and bathrooms.

ps. "Kiwi" is how the locals refer to themselves, after the national symbol, a rather shy and retiring flightless bird...