Salford Lads Club, Cafe, Port Melbourne


This Fixie Bike themed Cafe and Eatery has dreamy coffee and lush cakes! Plus a continually changing lunch menu. The love of Tradesman Greg Saunders the Cafe is spacious and full of nice touches, such as little cyclists hiding amongst the crockery. With his insider knowledge the place is well built and lovingly finished including a tire swing hanging from a large tree in the front grassed area where on summer evenings late in the week there is a brick oven for outdoor tapas and cocktails.
The cafe is in a light industrial area that is quiet on the weekends and evenings. A perfect place to escape to.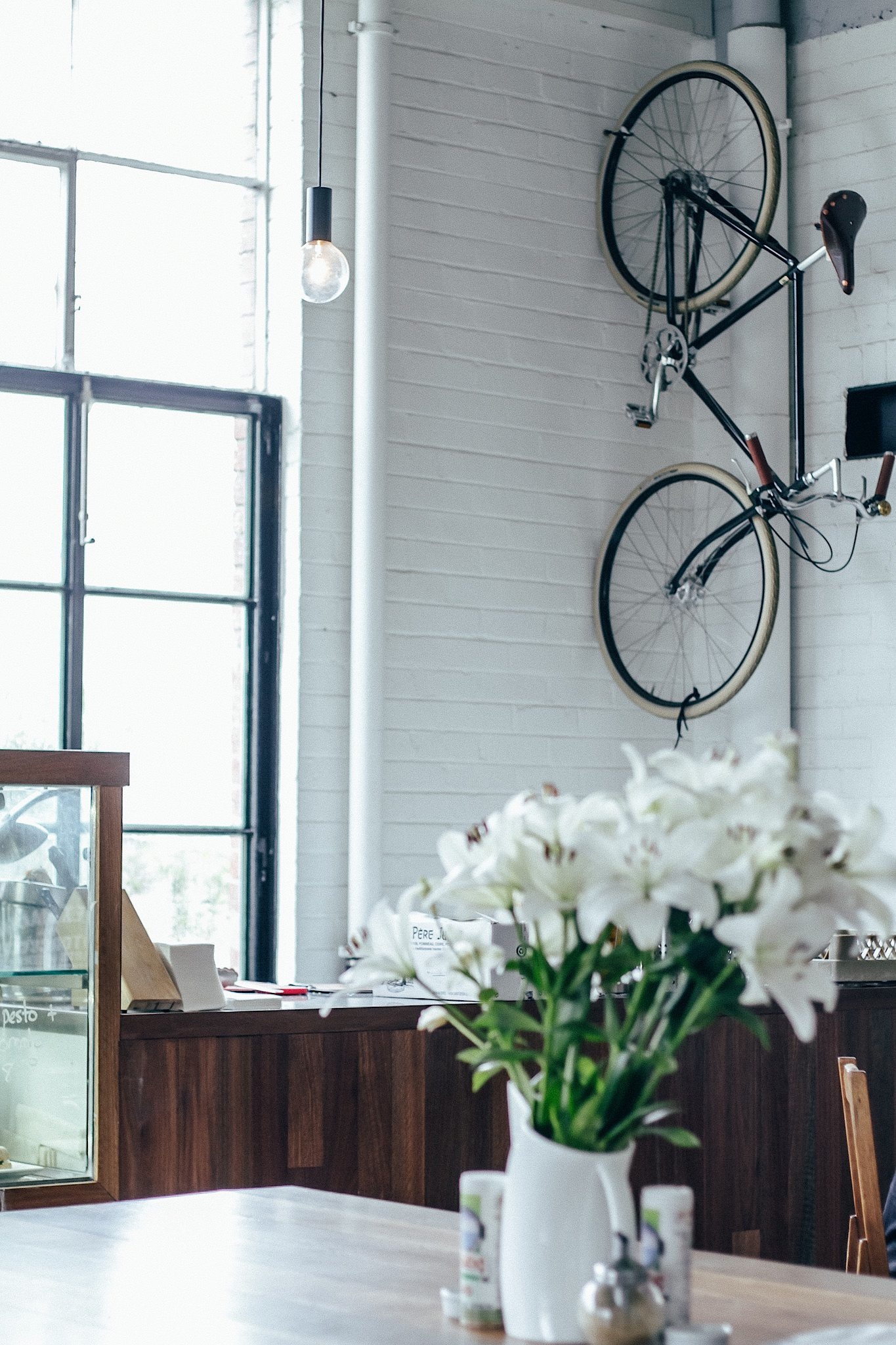 Gallery