The Azerai, Luang Prabang

The Azerai, Luang Prabang

The Azerai Luang Prabang is the first hotel in a new Brand by the Aman Resorts founder Adrian Zecha. The 50+ room Azerai (from the persian Caravanserai) is more affordable than the all suite Aman resorts while still having an asian zen like design.
Located at one end of the night market which stretches past the royal palace to the main bar and restaurant district everything is in an easy walk or hotel tuk tuk ride away.
Chef Ben's Produce centric Antipodean inspired cuisine really makes the eating experience something stand out! Unpretentiously great food blending local ingredients and sometimes whole laotian dishes with his international flare.

We timed our visit to coincide with the annual Laotian new year festival (similar to the thai Songkran festival) which is a mix of traditional buddhist parades with elephants and temple abbots combined with local water wars between neighbourhoods where passers by are "blessed" with a drenching from water guns to the pumping sound of loud laotian techno.
Luckily the main parades go past the Azerai so you can enjoy the spectacle in luxurious dryness! (April)

See our story on Luang Prabang for more background and local colour.




#Hotel #LuangPrabang #Laos #travel #interiors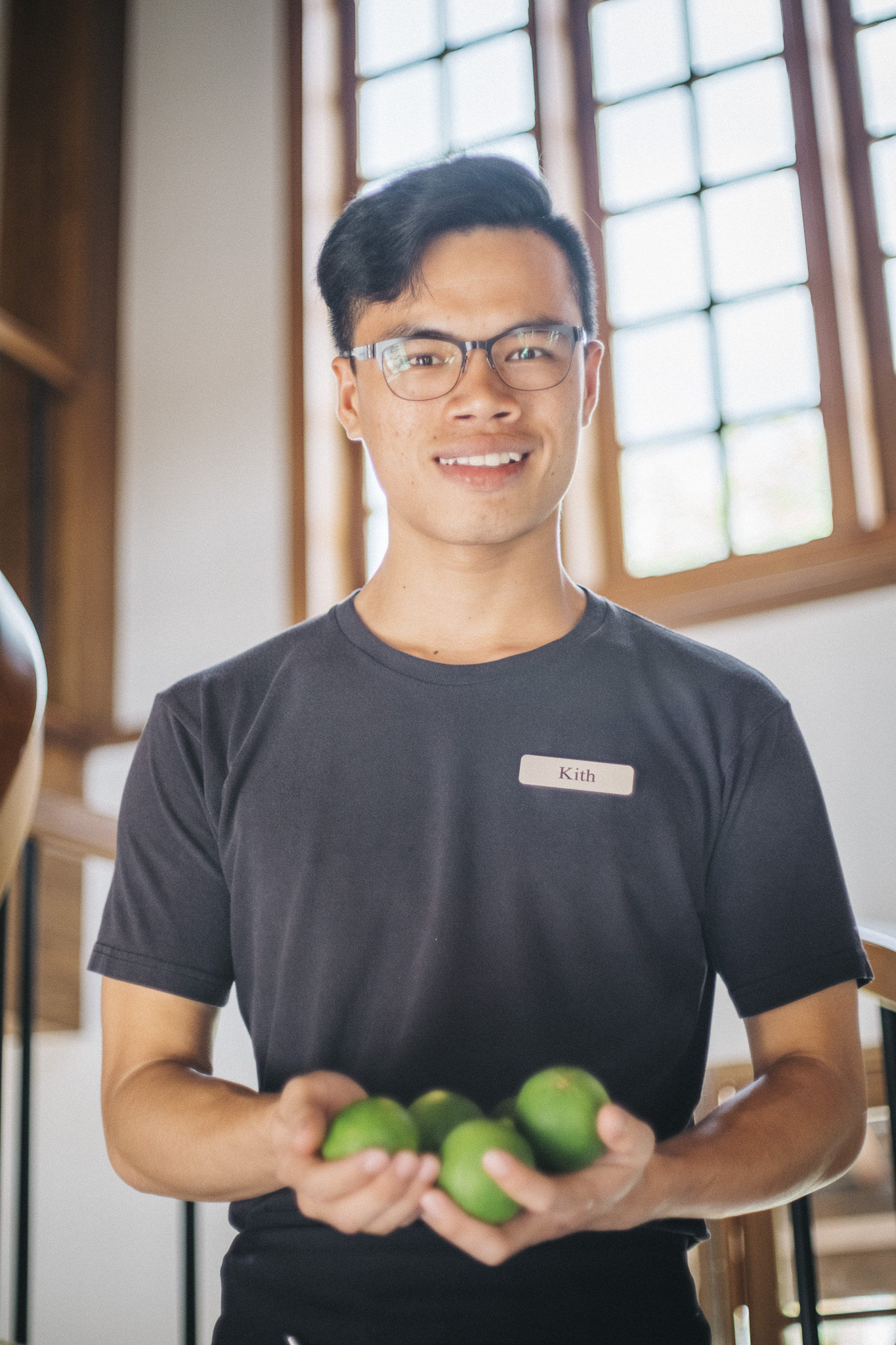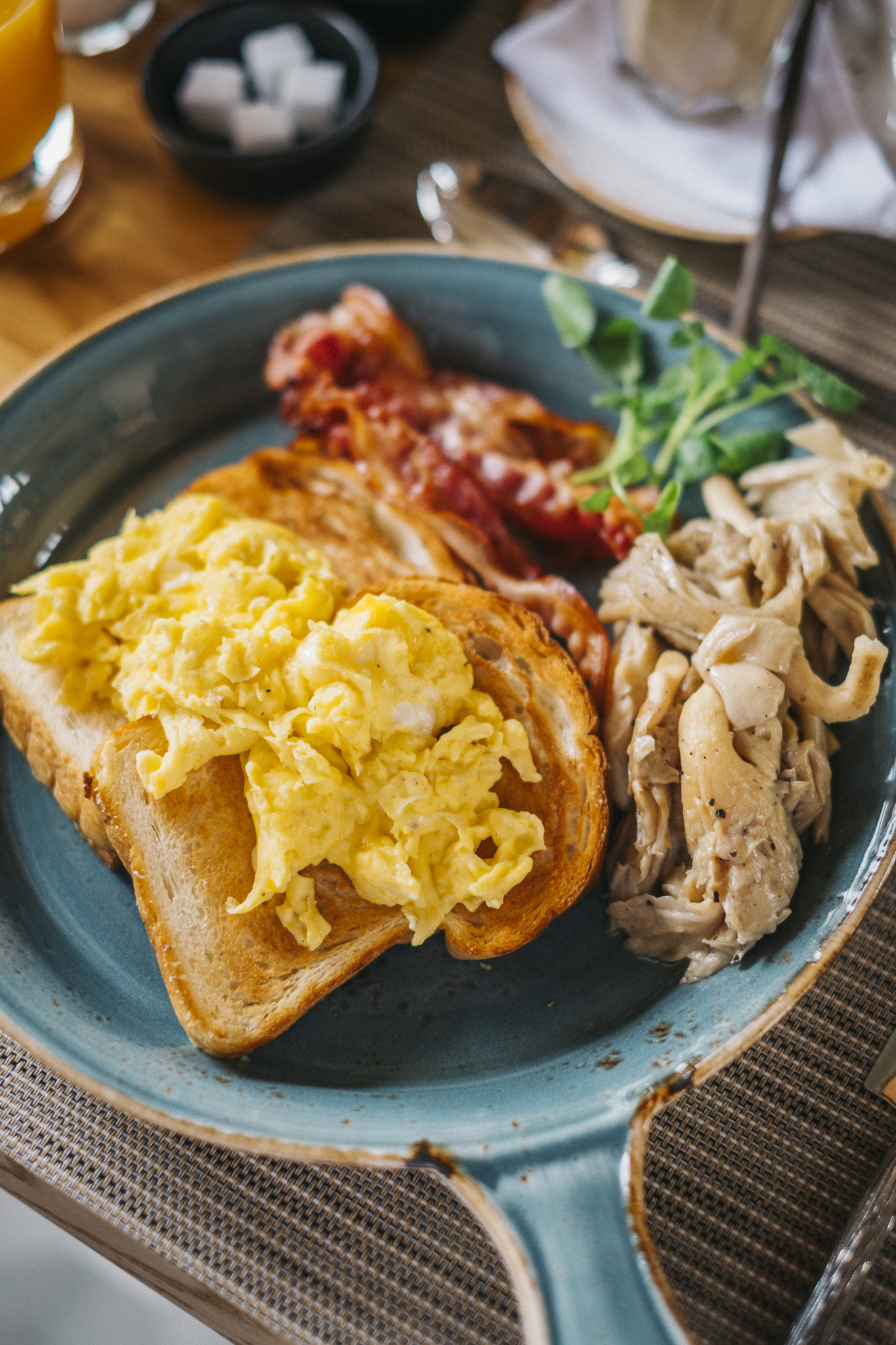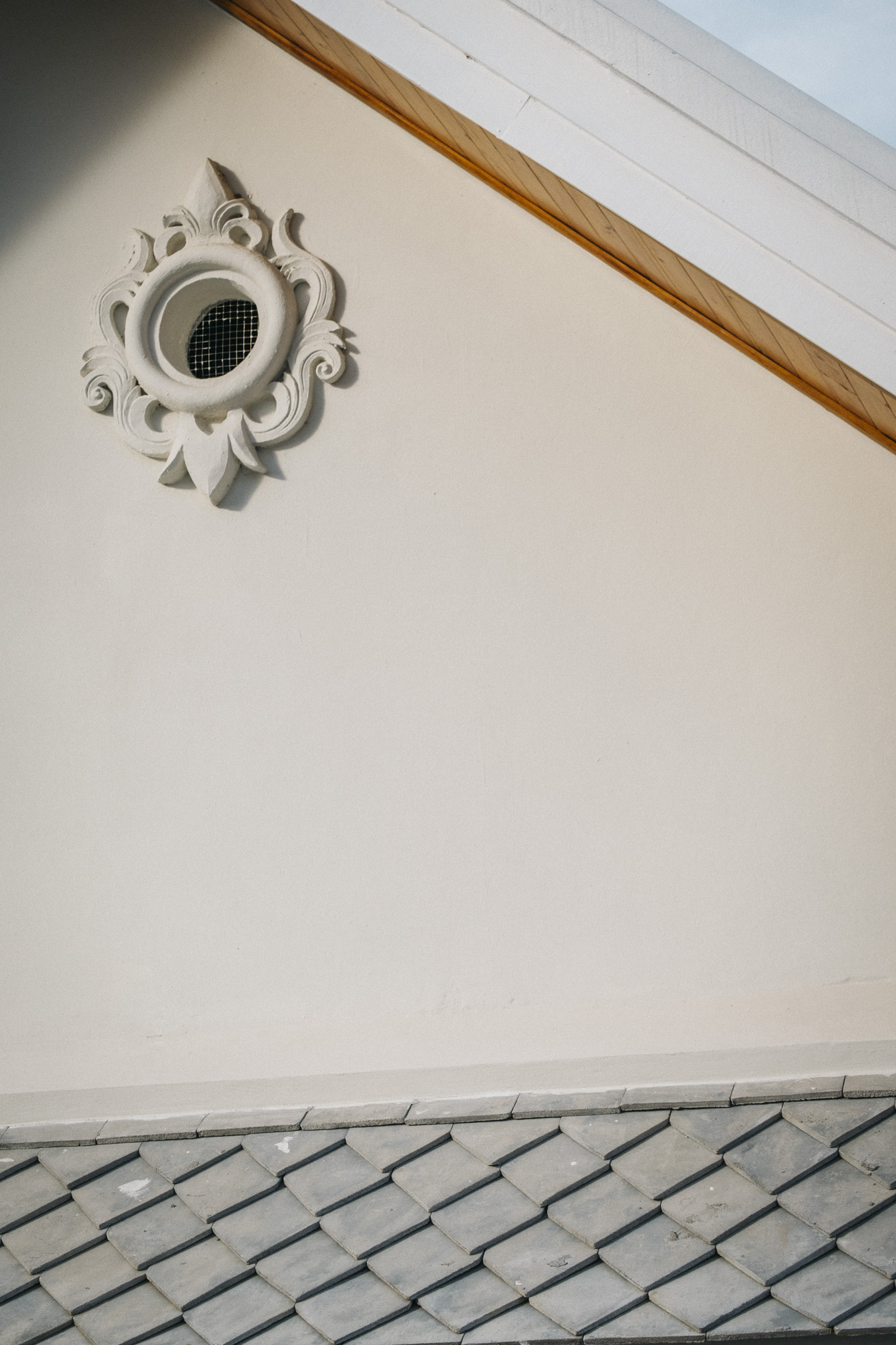 The Songkran Festival


Gallery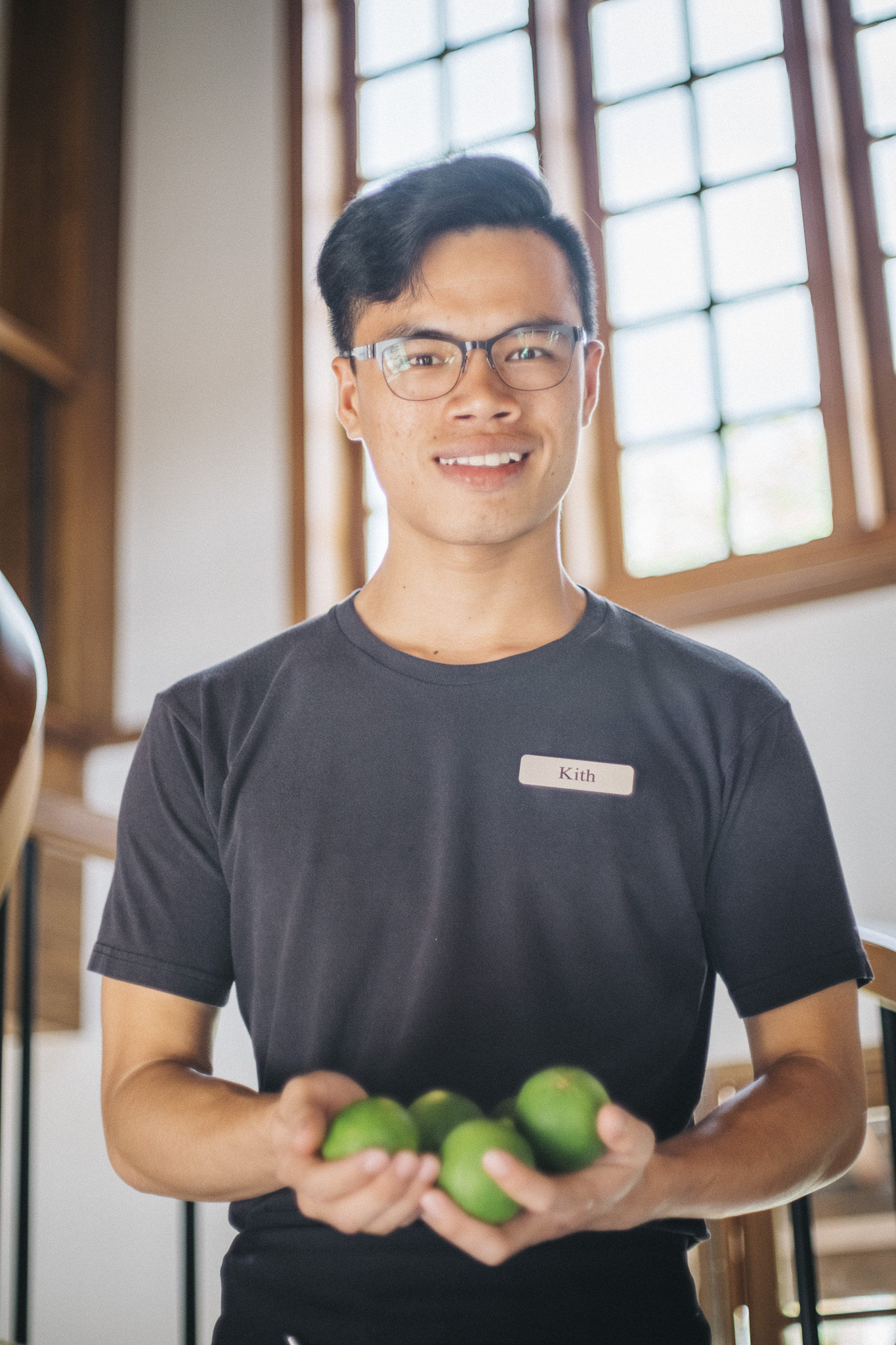 A Suite





Moor the very attentive Restaurant Staff
made breakfast something to look forward to!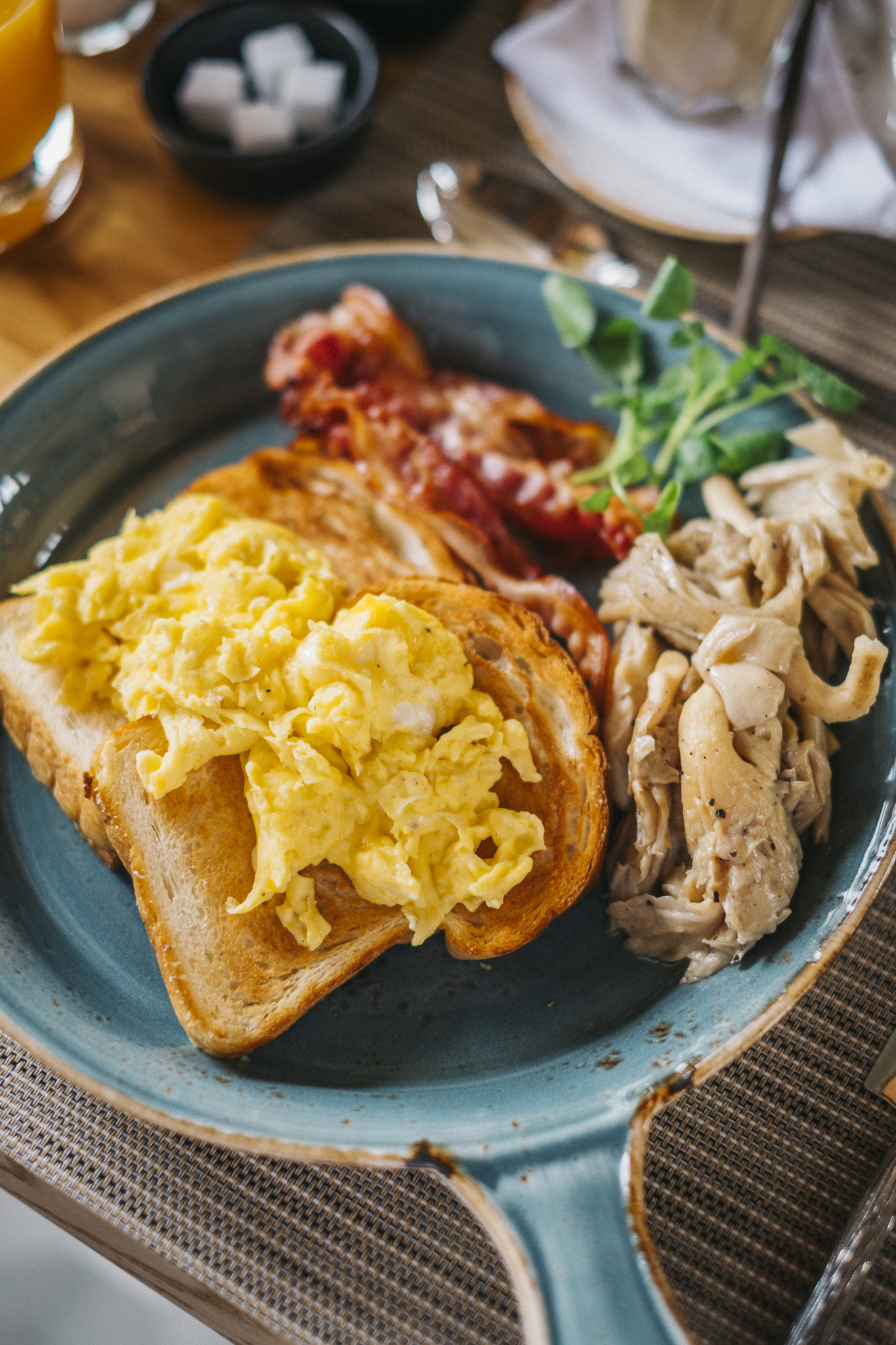 Chef Ben Faker
brings excellent Produce driven Antipodean Cuisine to Luang Prabang


Roasted beetroot Salad with ricotta, quinoa and Pine Nuts Green Mango Chutney with Pigs Knuckle Terrine with whole wheat flat bread. Local Honey flavoured ice cream and Honeycomb with Laotian Sapodilla fruit and dabs of tamarind sauce.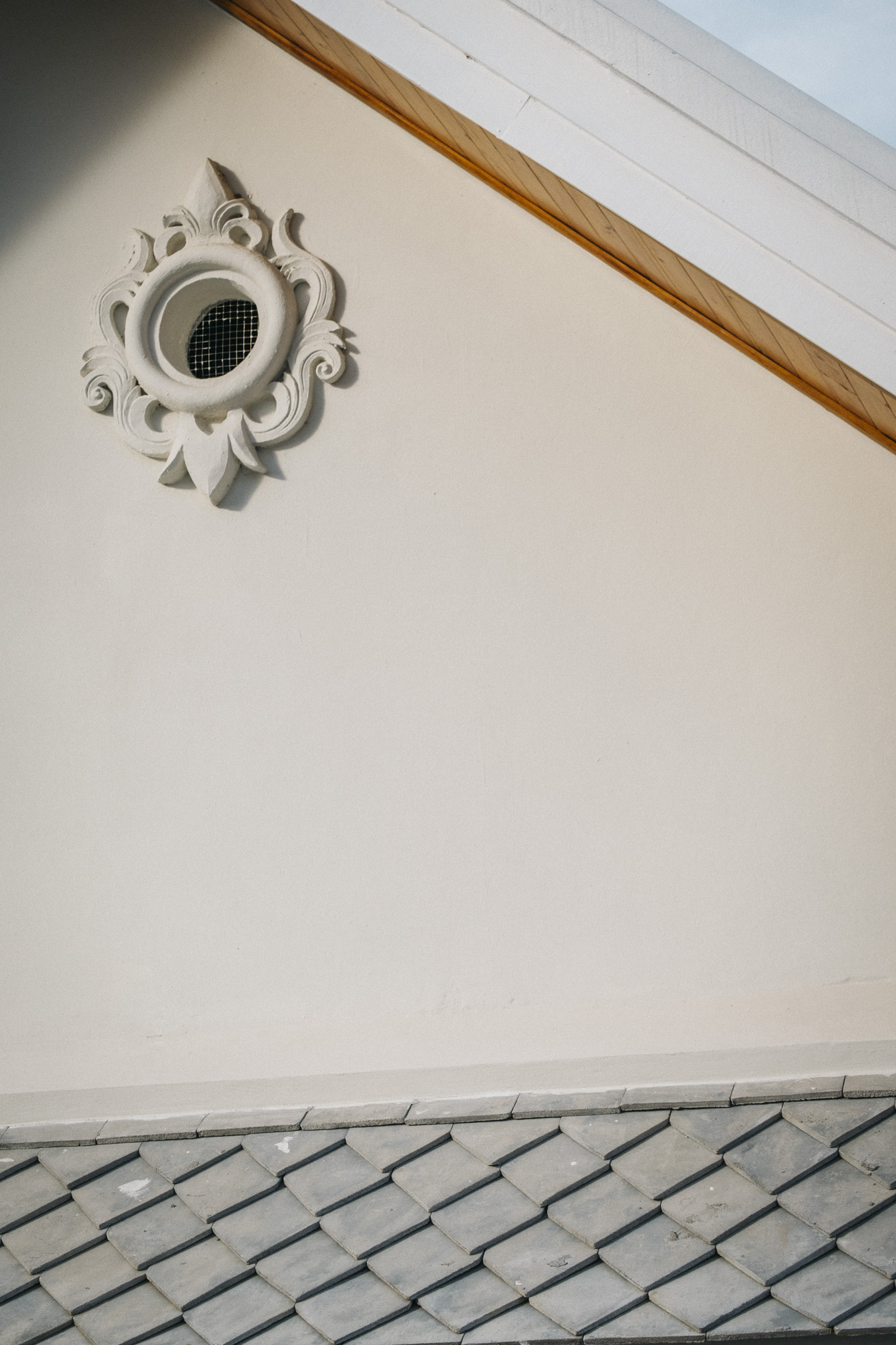 Gary Tyson
a veteran Luang Prabang
General Manager
brings his wealth of local knowledge to the Azerai.