The Danforth Inn, Portland, Maine

The Danforth Inn is a breath of fresh air on the Maine coast. With fresh European influenced styling this grand old Inn in Portland's Leafy West End is within walking distance of Portland's indie Congress St and the Old Harbor. Its an oasis of style.

The Dutch Duo that recently took over and refurbished the grand old dame of an Inn, kept the 19th century details while creating a fresh contemporary stylish look. Key pieces such as the Scandinavian Moss Light shade that centerpiece the lounge really make the Inn special.

The Inn believes in aiming high with its service and experience. The cocktail lounge is well worth checking out and for an escape there is a bright quiet reading room upstairs.

We loved the Eastern Promenade Room with its open airy shuttered windows, super fluffy bed and large bath!

The Pan Asian Street food influenced Tempo Dulu complete with street kitchen cart serves up some delicious off-the-wall dishes! We loved the Beef Cheek Rendang and the peanut sauce with the prawn crackers was very authentic!! Dinner was rounded off in princely fashion with an Indonesian Spekkock and the wines were excellent.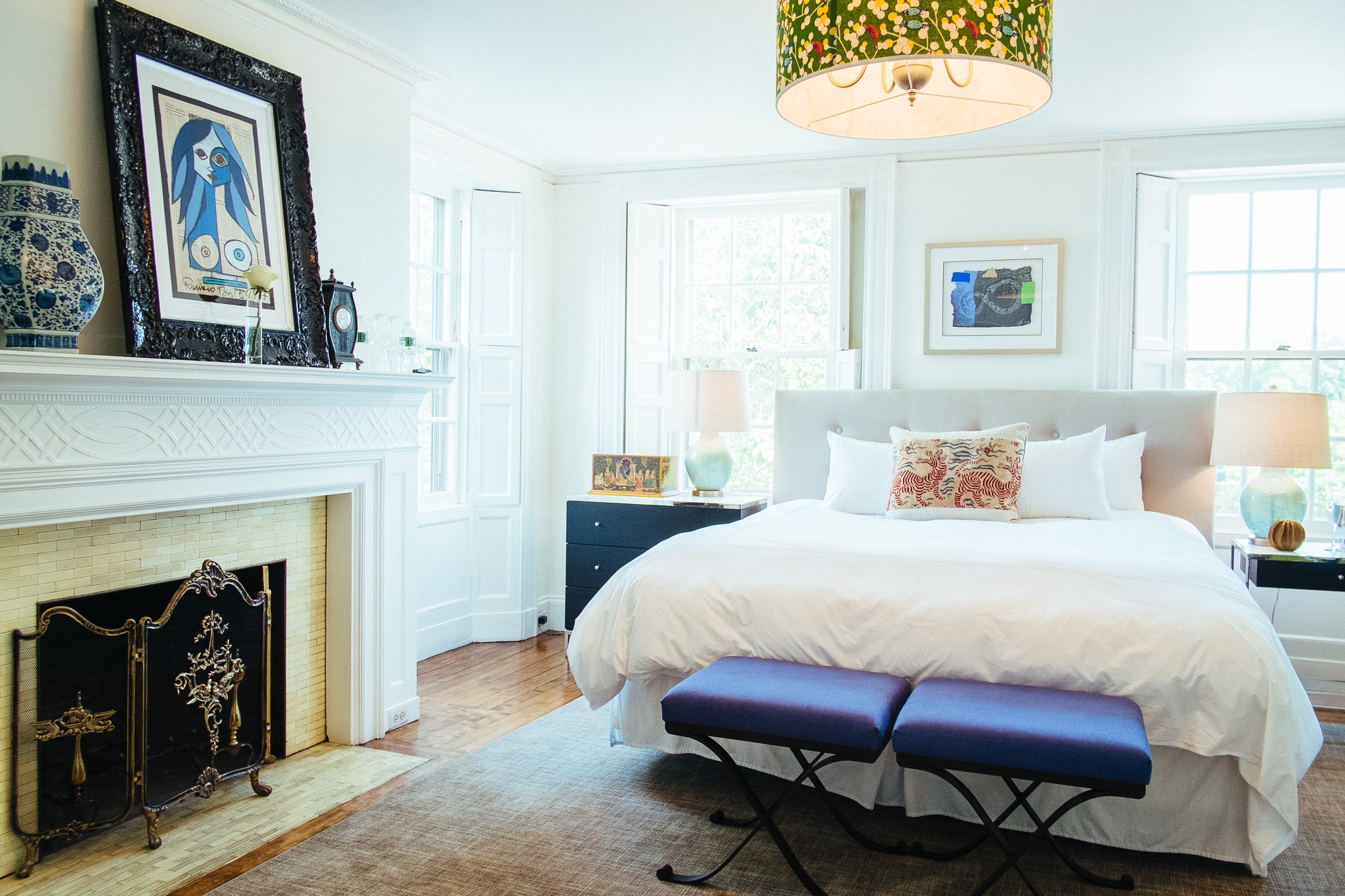 slideshow
Gallery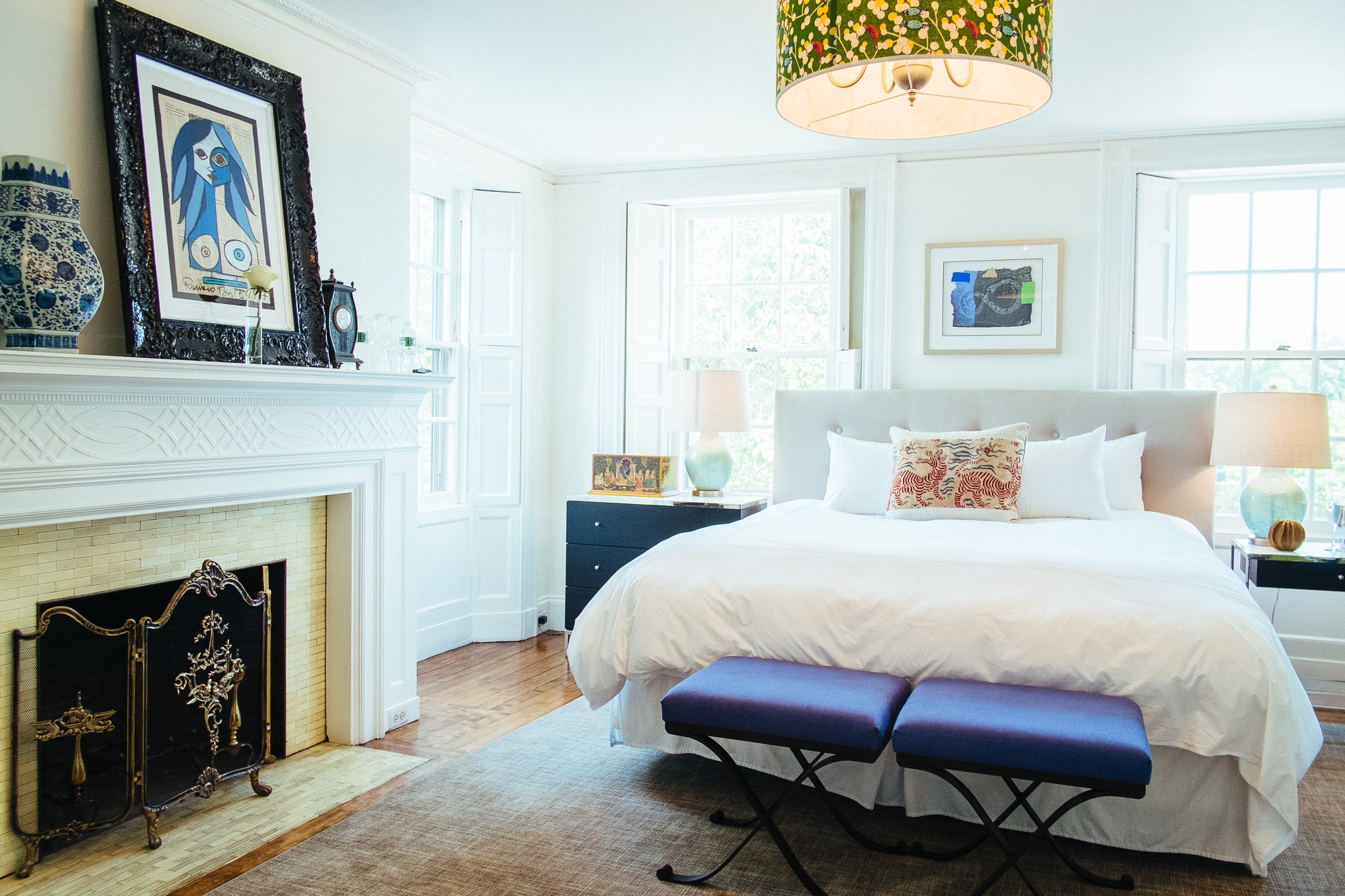 Tempo Dulu
The Danforth Inn's fine dinning restaurant





Soto Ayam - Chicken Noodle Soup





Beef Cheek Rendang