The Siam, Bangkok

Rumour has it that The Siam was built just to house the Owners Collection of Antique and Vintage Objects that he had collected over the decades from all over the world. Ranging from a Ming dynasty terracotta chariot to an extensive collection of Vintage Cameras and Classic travel posters, the whole hotel is a showcase of unique items. There is nothing like The Siam.

The globally recognised architect and interior designer/landscaper Bill Bensley was bought on board when the Owner, Thai celebrity Krissada Sukosol Clapp, inherited the land and decided to build a hotel to house his collection and save it form languishing unappreciated in its warehouse.

Built in a fantastical Style blending the Grand Days of Fin de Siècle Royal Bangkok fused with Art Deco elements, The Siam excels in creating an urban escape of superlative quality nestling on a quiet stretch of Bangkok's Chao Praya River.

Best approached by the private long tail riverboat from the Sathorn Pier the river journey helps slow down time to an earlier age. Arriving by taxi the escape sudden transition from modern Thai urban chaos is somewhat of a shock to the system. To help adjust we recommend taking the evening cocktail cruise, another way to be lulled into the sedate rhythms of The Siam's yesteryear feel.

The Private Butler will help you adjust to the concept of being special as he shows you the hotel, unpacks your bags and arranges your Riverside sojourn.

You feel like you are staying at an eccentric rich uncle's riverside mansion and the few other guests you might encounter seem to be reminiscent of Brideshead Revisited encounters.

DO experience the Classic Movies being screened in the cinema. Definitely dine at the Old Thai Wooden House restaurant on the RIver.

Highly Recommended.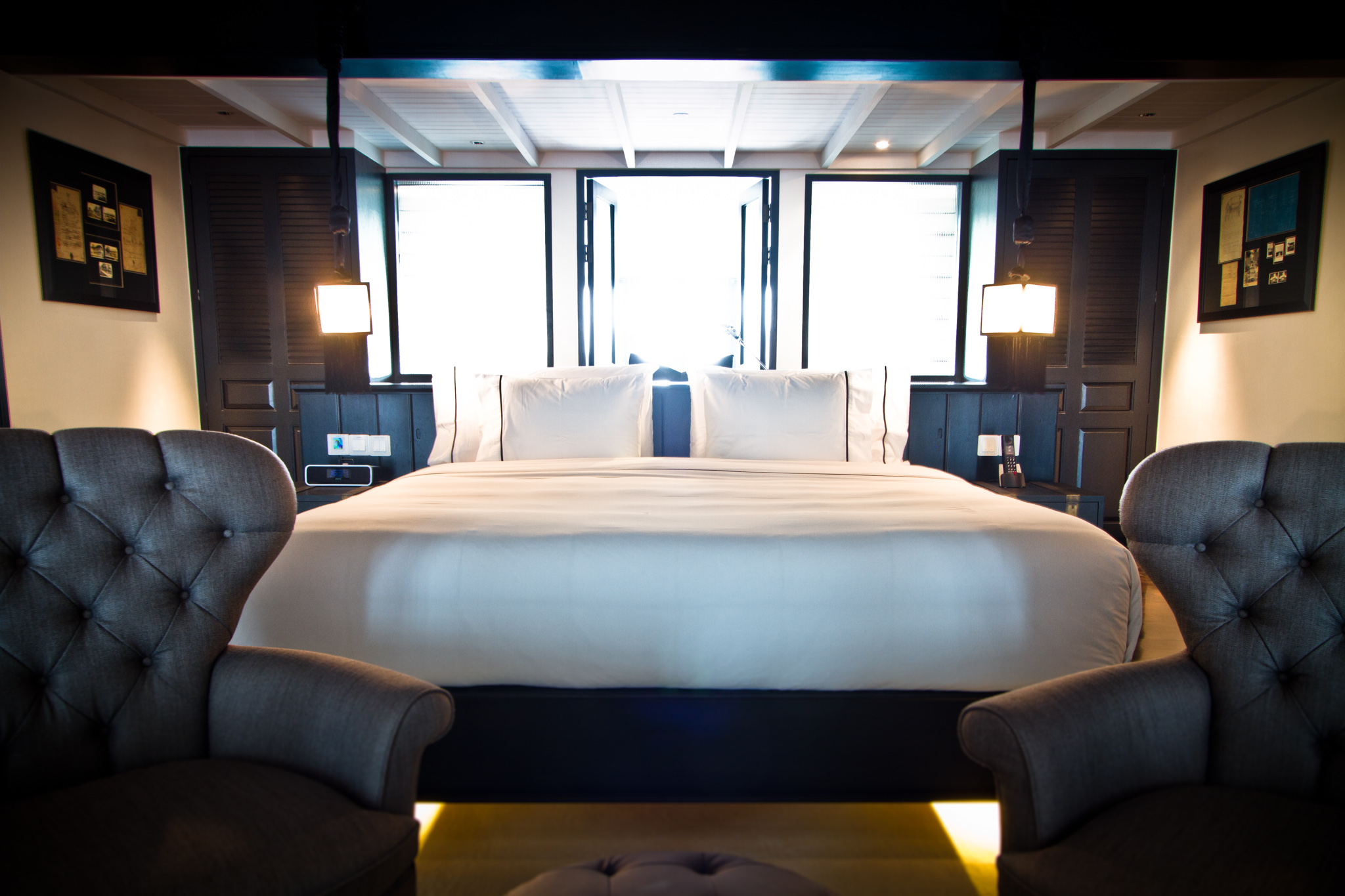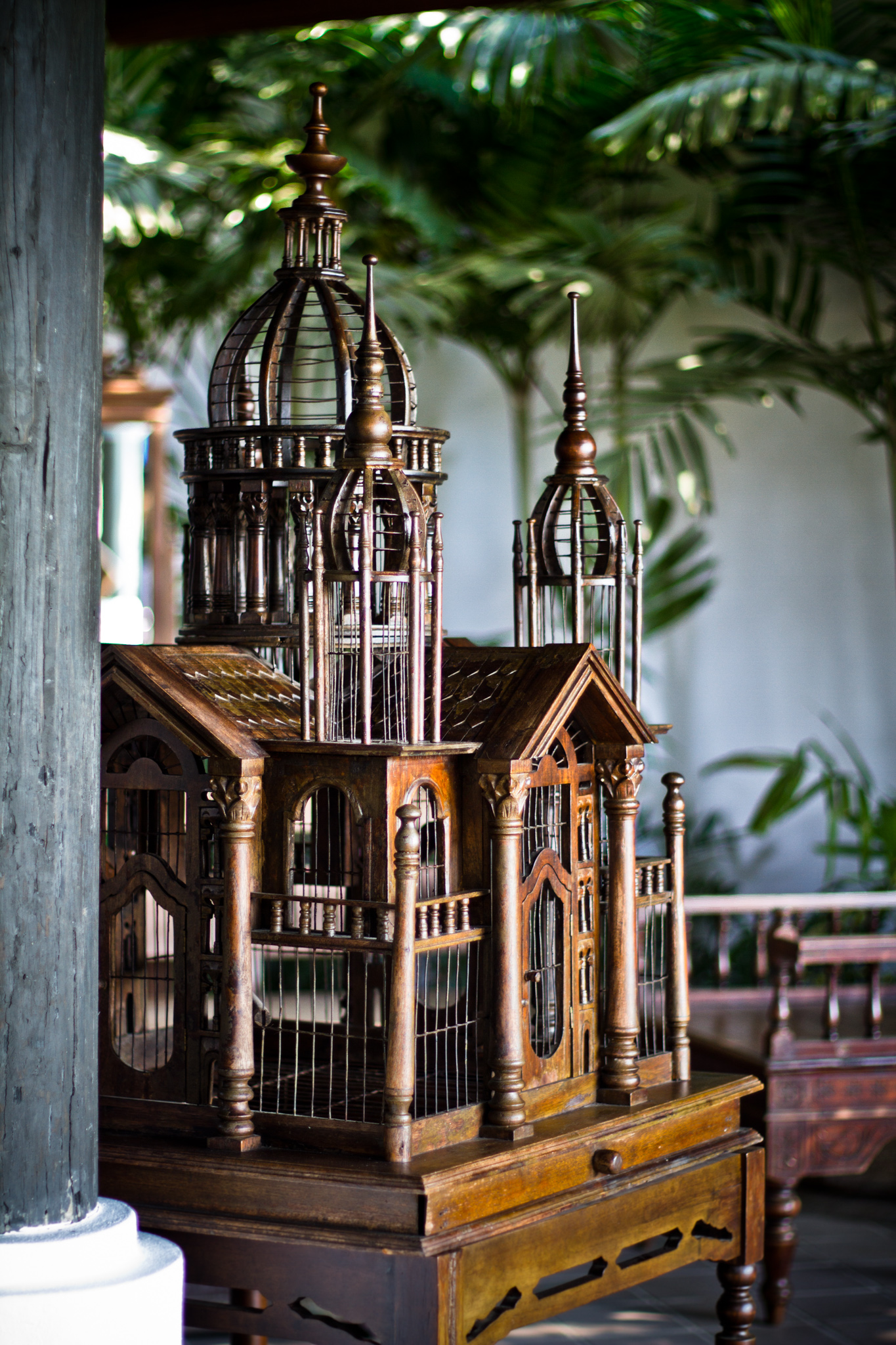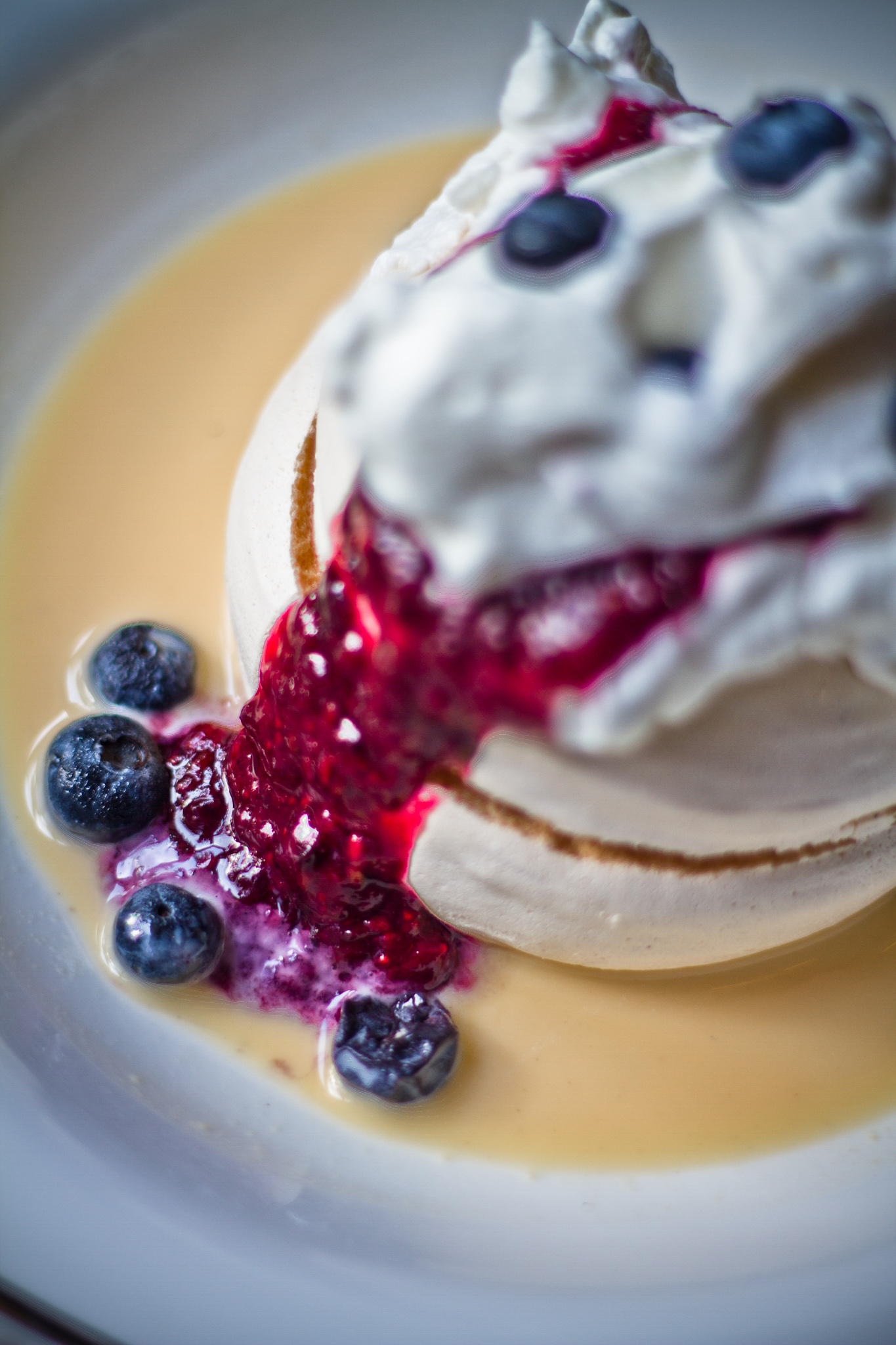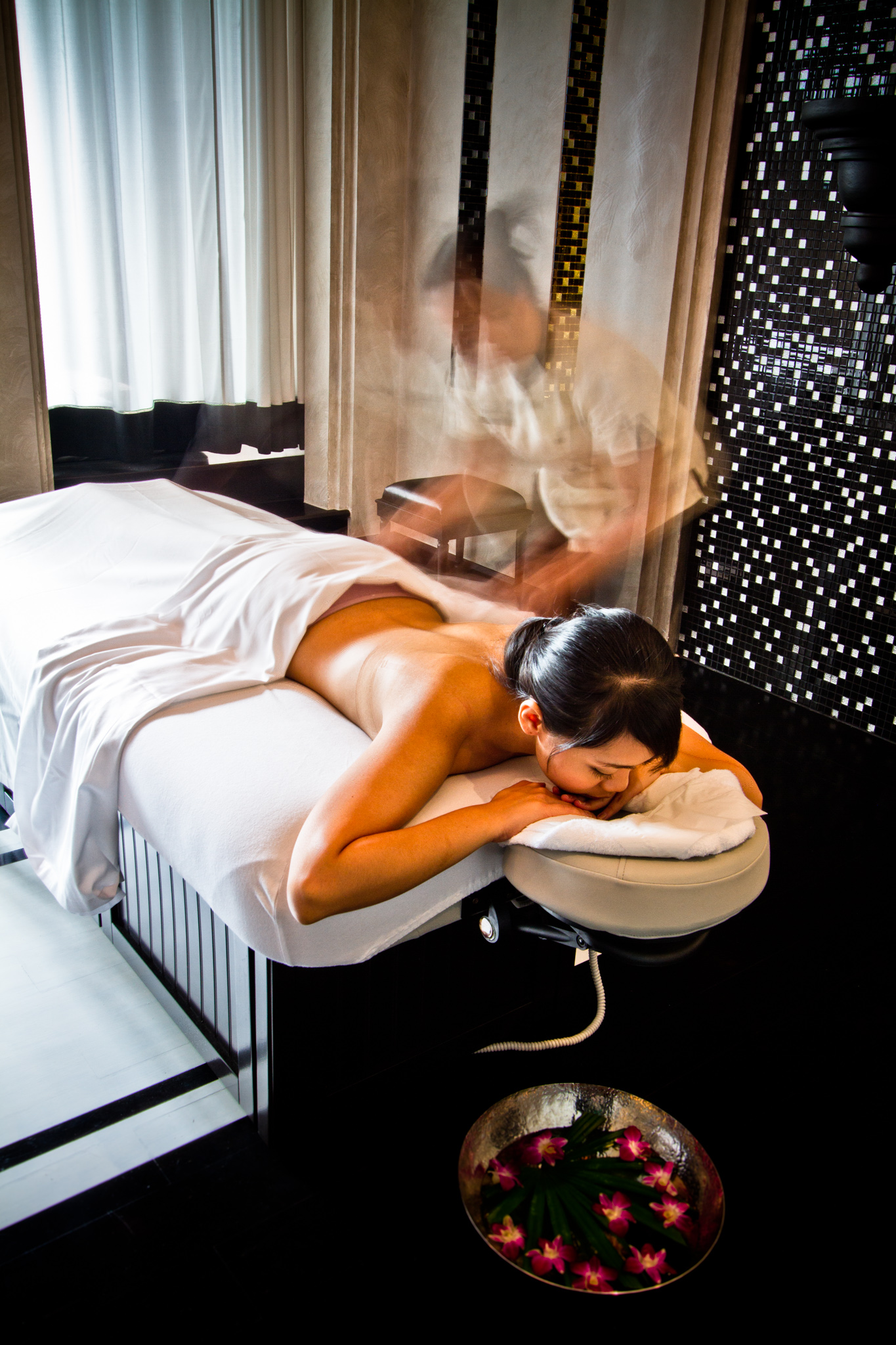 slideshow
Gallery



The Room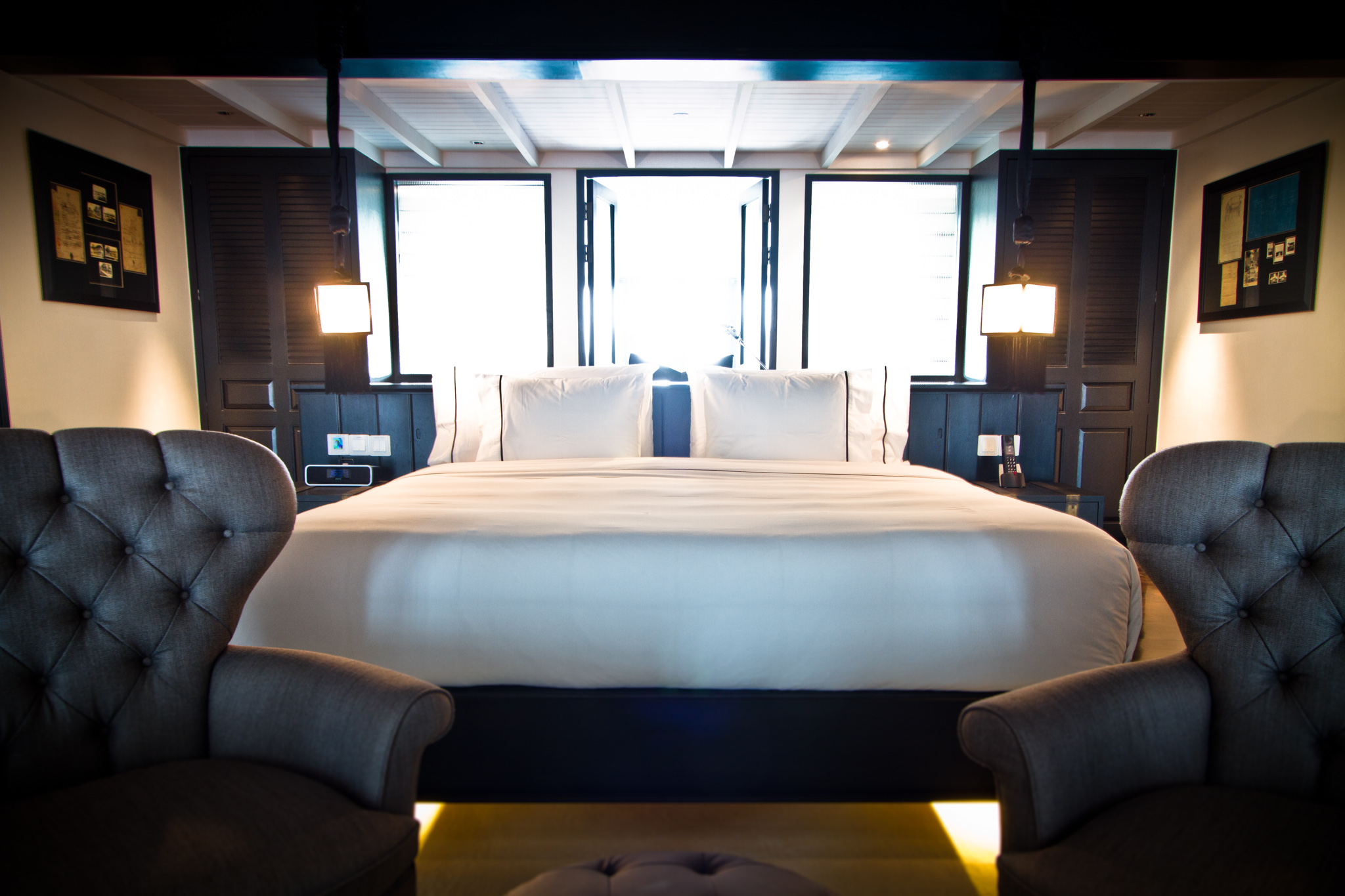 Riverside



Screening Room & Library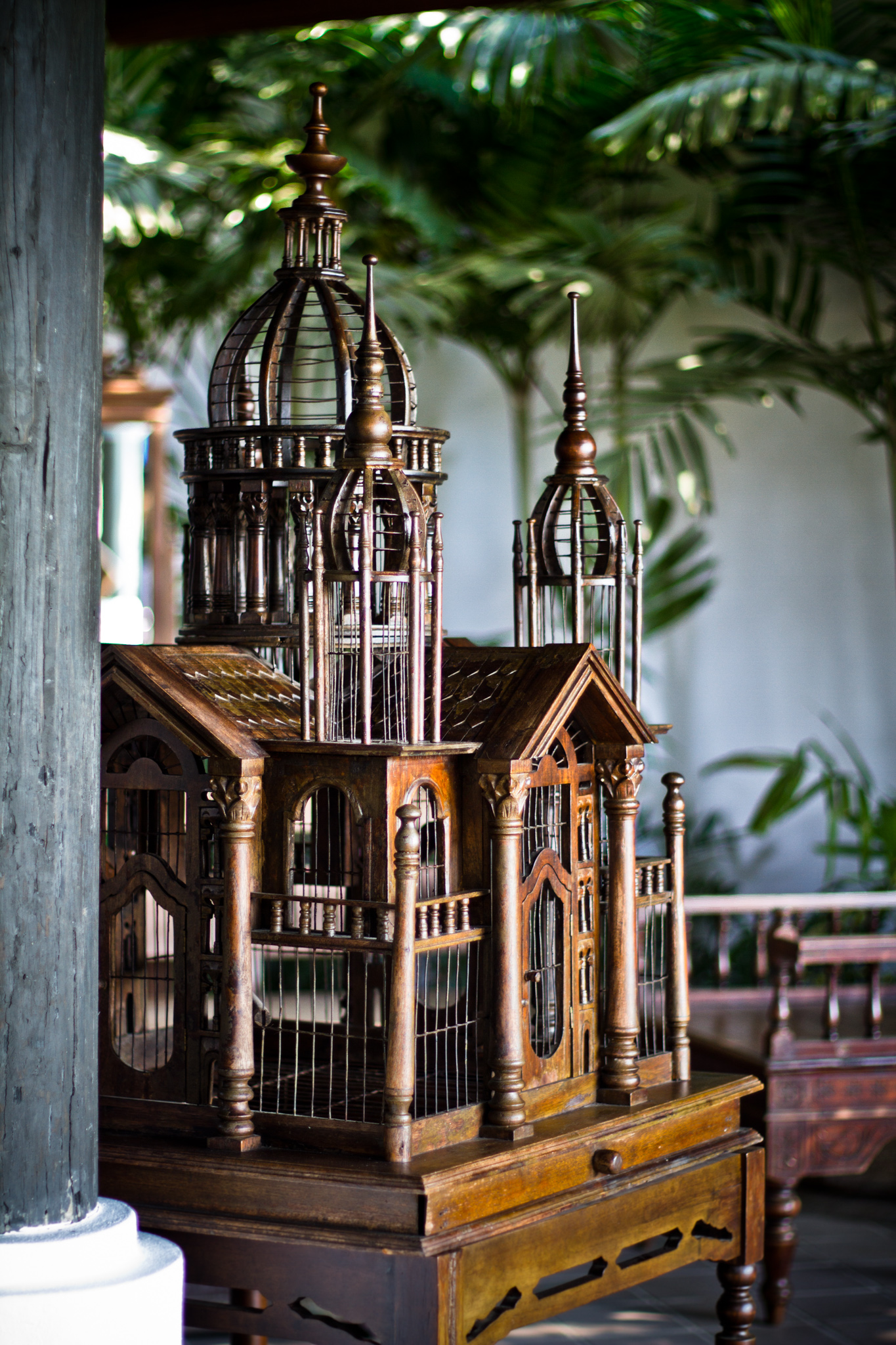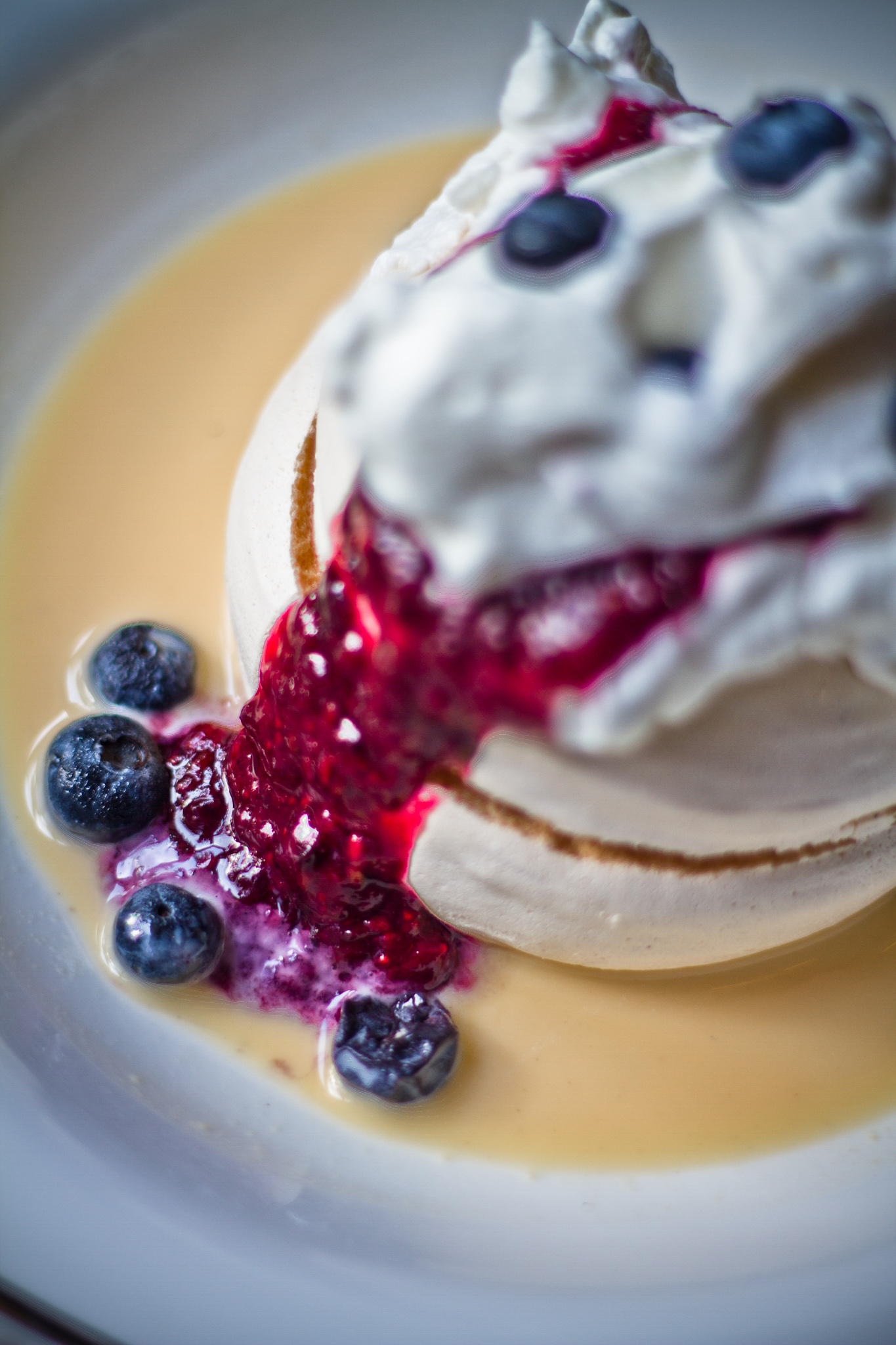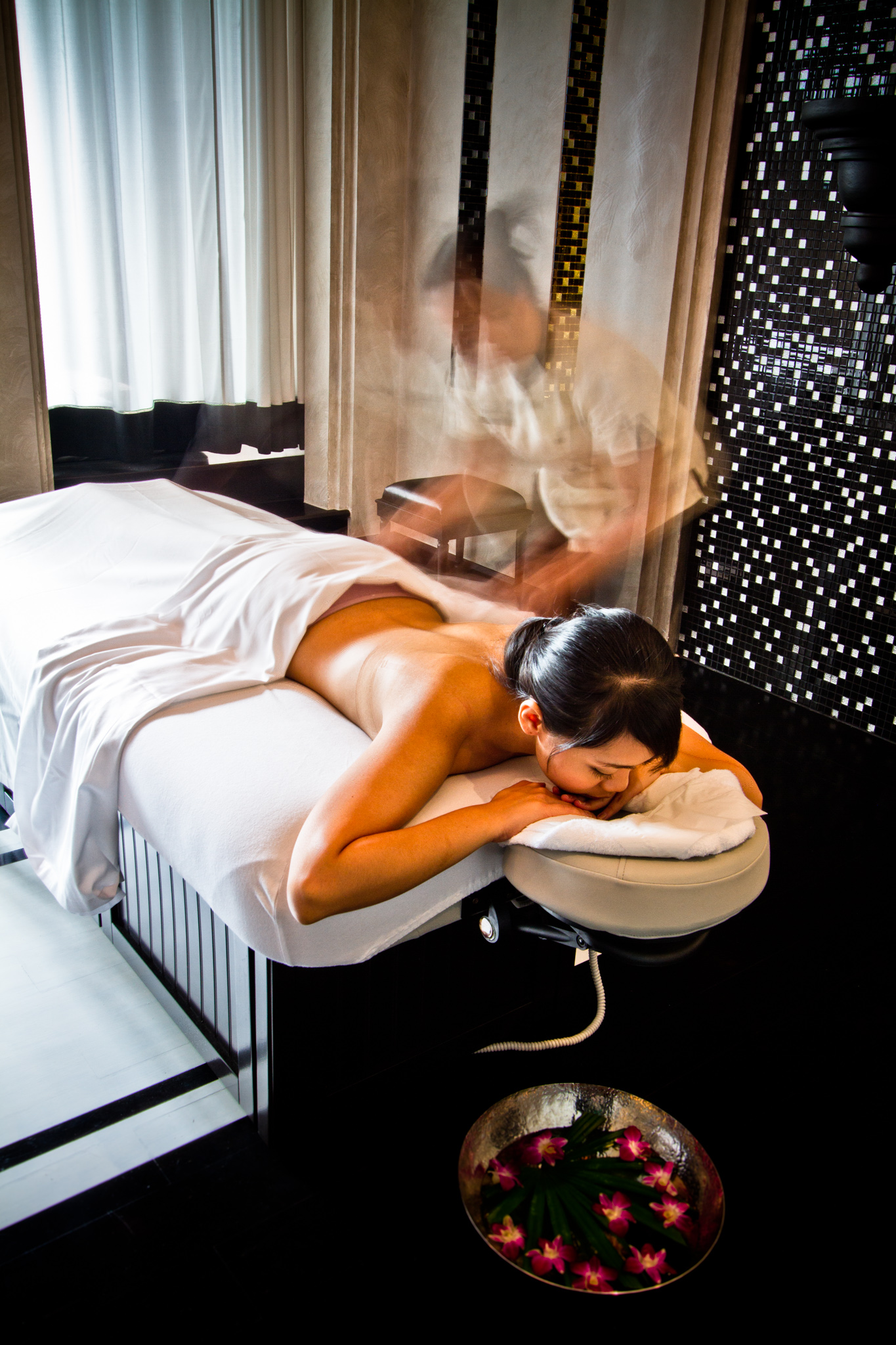 The Spa (above)