The Veranda, Chiang Mai

Twenty Minutes from Chiang Mai, Nestled on The Slopes of Doi Suthep Mountain lies The Veranda Resort and Spa. Looking Across a Lush green mist filled valley to a perpetually uncompleted Temple on the opposite hills, The Veranda mixes The Modern with the Traditional in a surprisingly effective way.
The Resort is nicely spread facing the view and overlooking a terraced green area on the other side of which the Quaintly Wooden Thai Lanna Styled Evening Restaurant blends into the treeline.
A spectacular open air reception complex is crowned by a complex lattice of native wood. It is reached through an Ancient Wall and around a Formal Pool.
The Breakfast and Lunch Restaurant crowns a modernist edifice beside the rooftop infinity pool. The perfect place from which to enjoy the spectacular sunsets. Wandering around the seemingly abandoned Spa complex adjoining one discovers hidden courtyards and friendly if slightly shy local cats.
The Rooms are Spacious with views and large monolithic black baths in which to soak away the aches from the days exploring.

The temptation to stay in this splendid isolation is almost irresistible. cabin fever will eventually encourage you to take the trip into Chiang Mai and explore the local delights of thailand's second largest city and its distinctive northern flavour.

The Crowd seems to be mostly Bangkok Thais and some groups of Chinese Tourists although the Resort is big enough to hide away in if necessary.
The Staff are surprisingly genuinely friendly apart from the receptionists that seem to be generally preoccupied with other things and could not manage to find the keys for the hotel shop/library for an annoying long time.
The Gift Shop did have some genuinely unique and affordable local items and a DVD/Book library.
The are only a few departures by the Hotel shuttle into Chiang Mai so you do need to book or you will have to face the extortionist Chiang mai taxi fees that make getting around frustrating and expensive in the city.

This Story has been Shot on Kodak UltraMax film.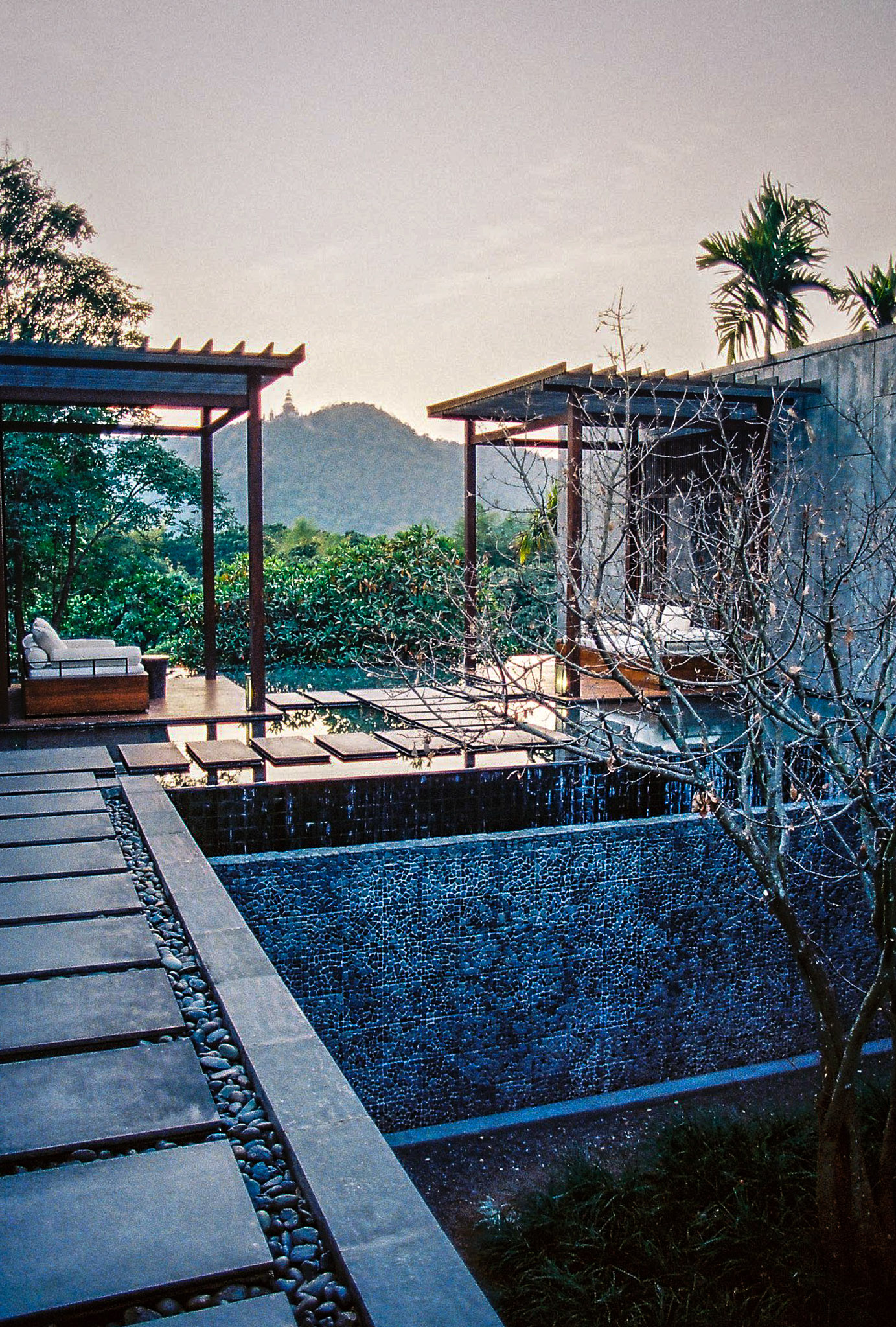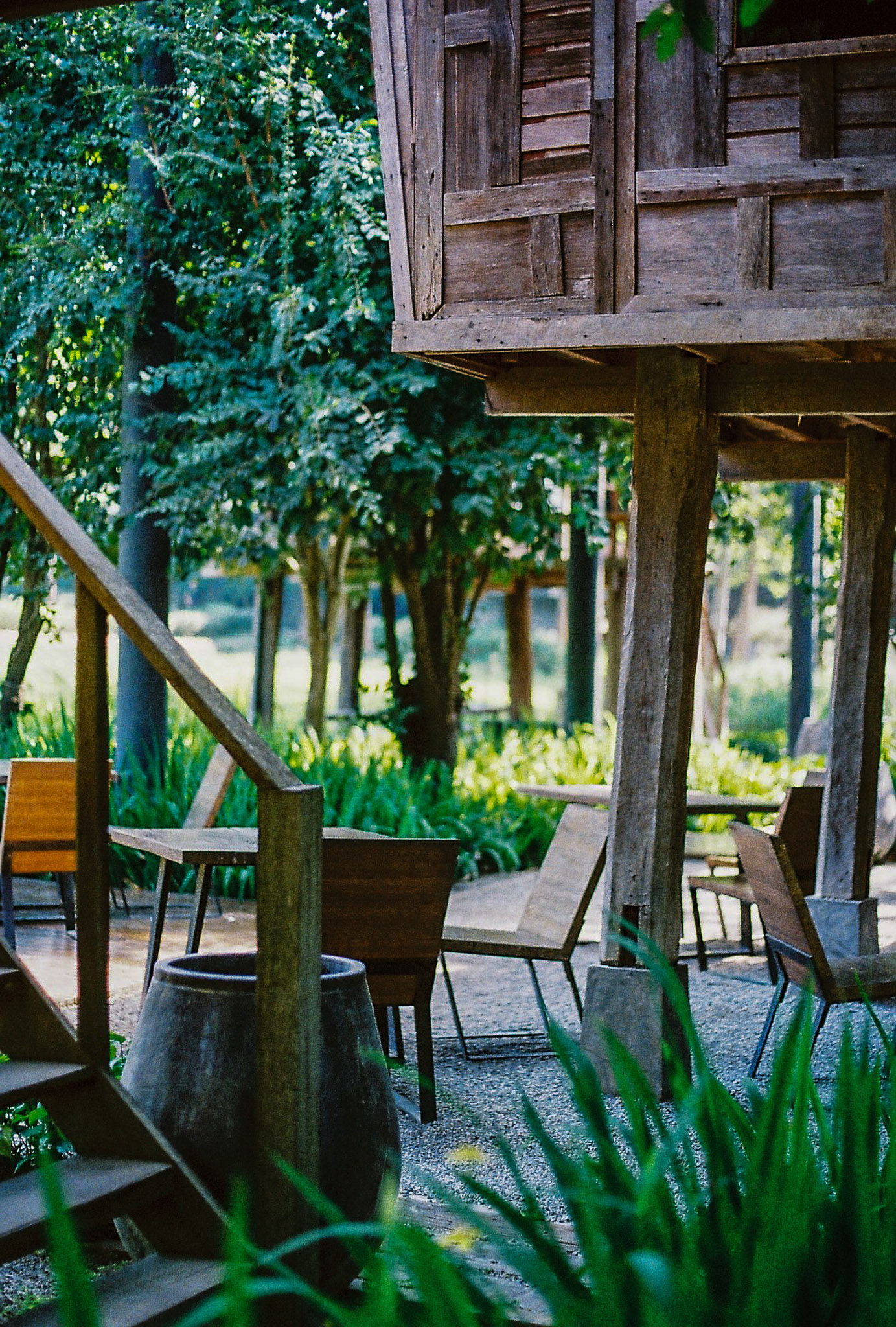 slideshow
Gallery