Town Hall Hotel, Bethnal Green, London

We were so lucky to be able to stay at this amazingly well renovated old Town Hall Hotel in London's East End. Lovingly restored and tastefully extended by the Unlisted Collection group this is a great escape from the norm in East London. Not far from the city its a great base for exploring the outer east end. London fields, Hackney, Bethnal Green, Vyners Street Art precinct etc. The two in house restaurants are top notch and serve simple variations on Portuguese modern cuisine. We were treated to a behind the scenes making of a couple of dishes for our visit at the Corner Room. Very good lunch deals to be had!

There are many places to explore in the area, galleries, bars, restaurants etc. The ever eastward migration of Cool has certainly made Bethnal Green and Hackney Road much more interesting.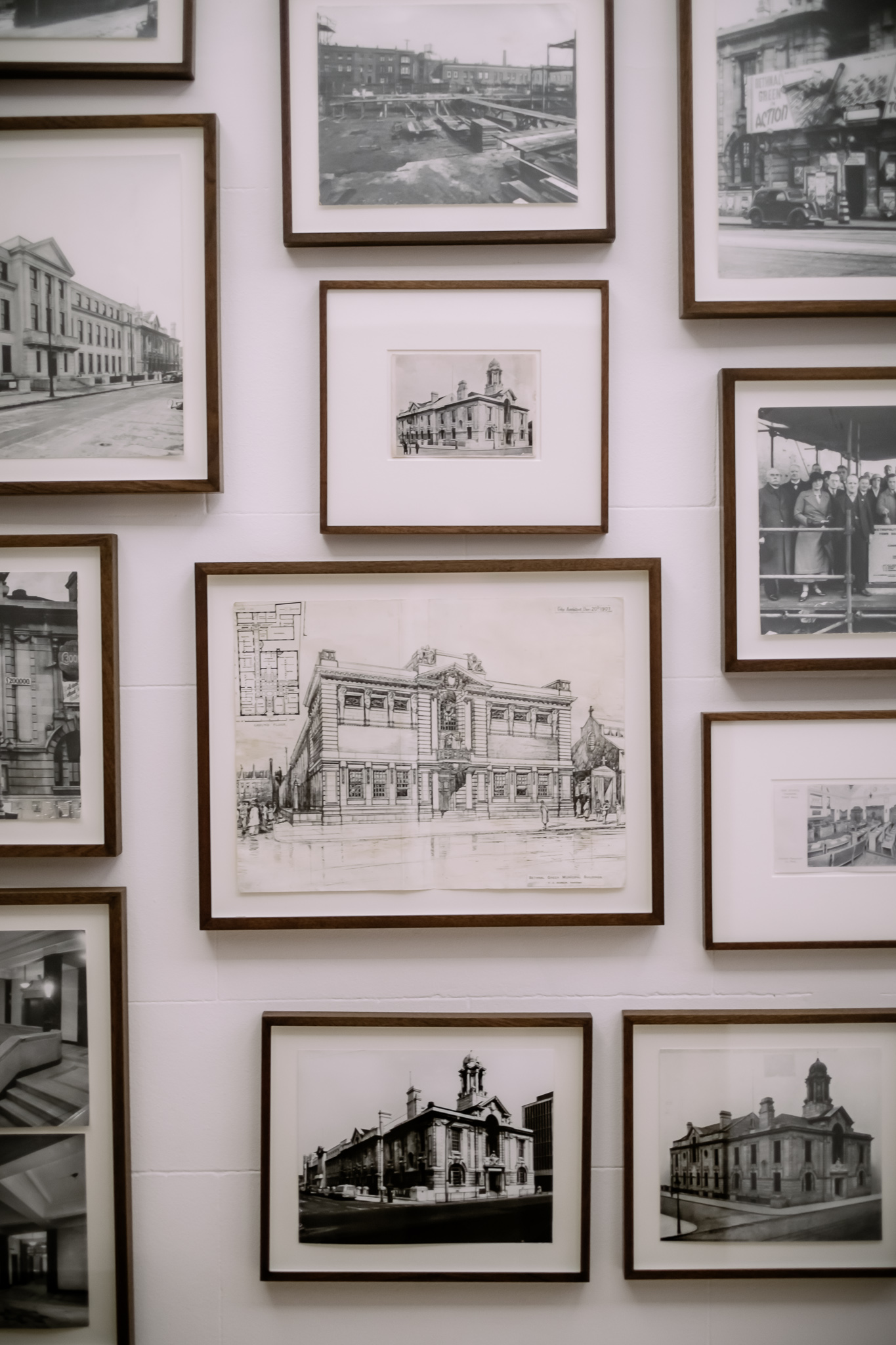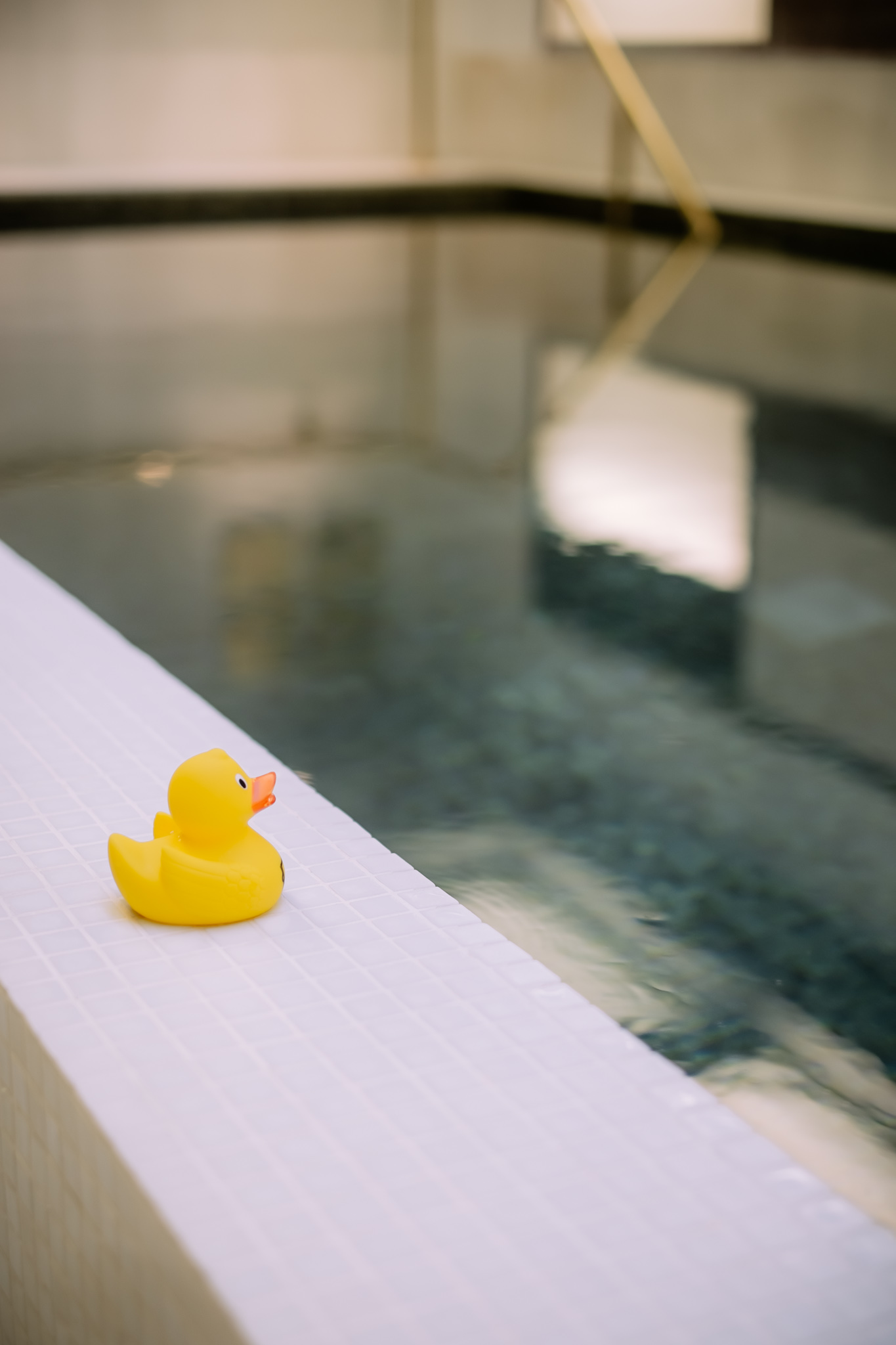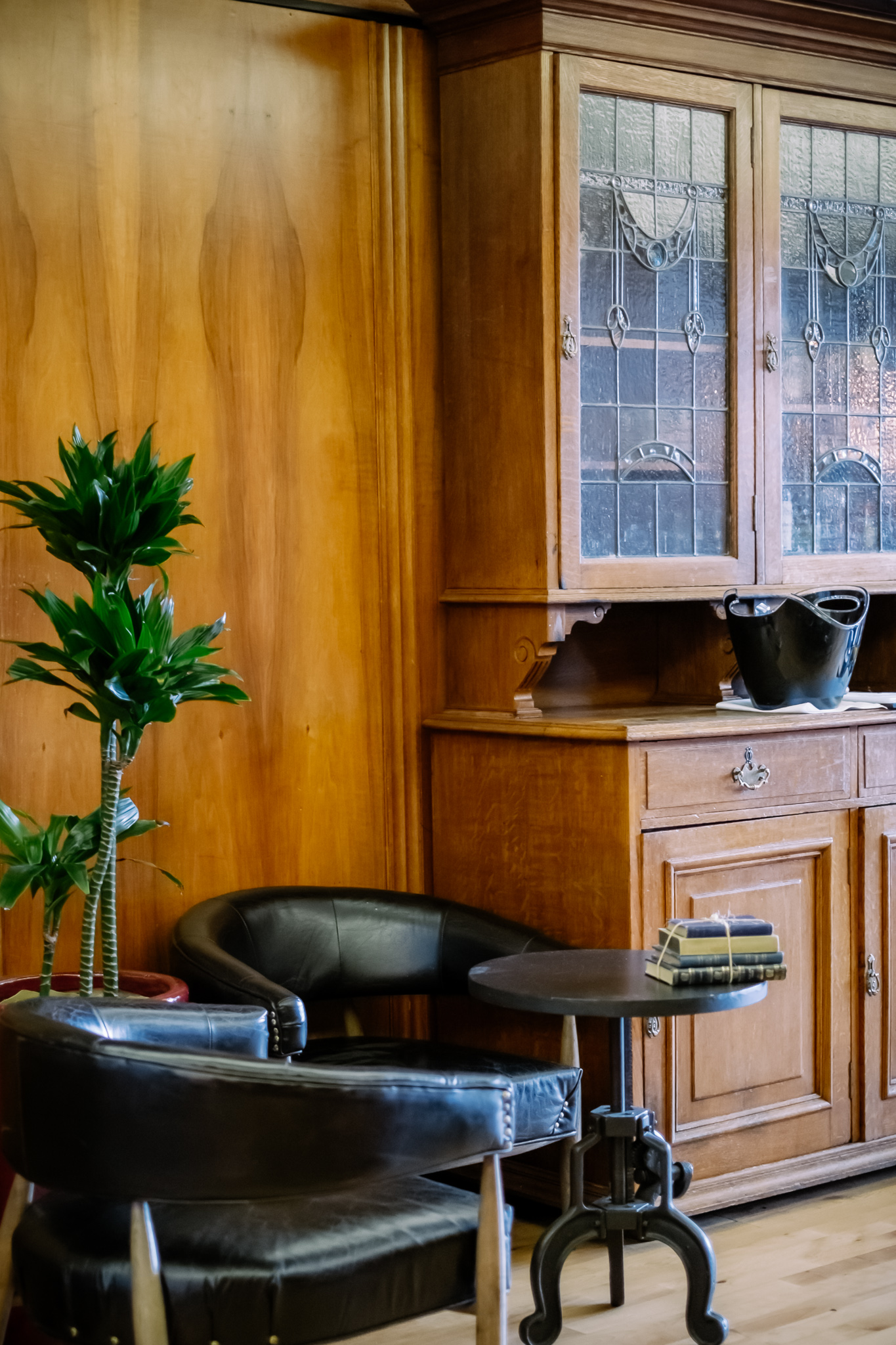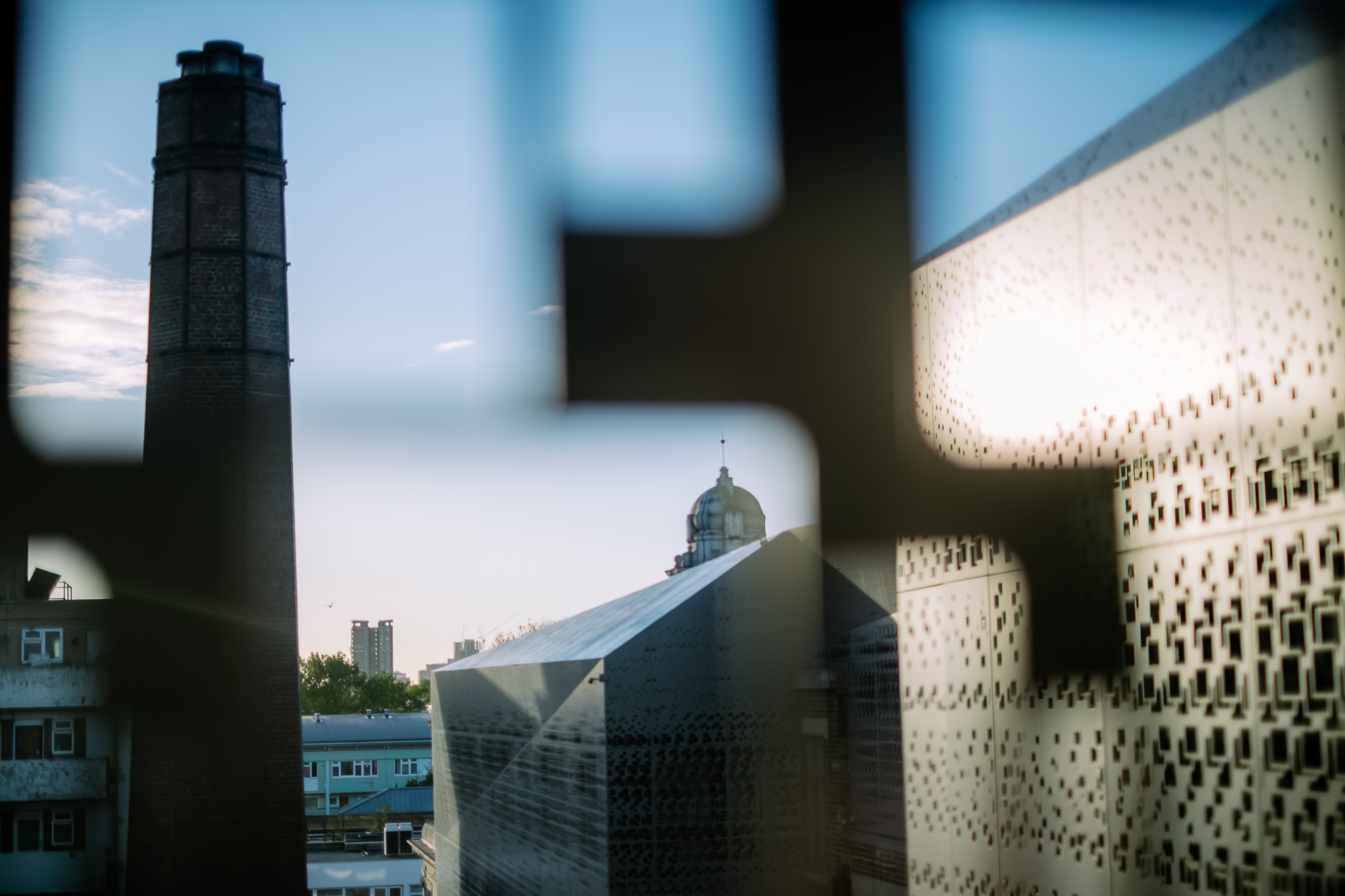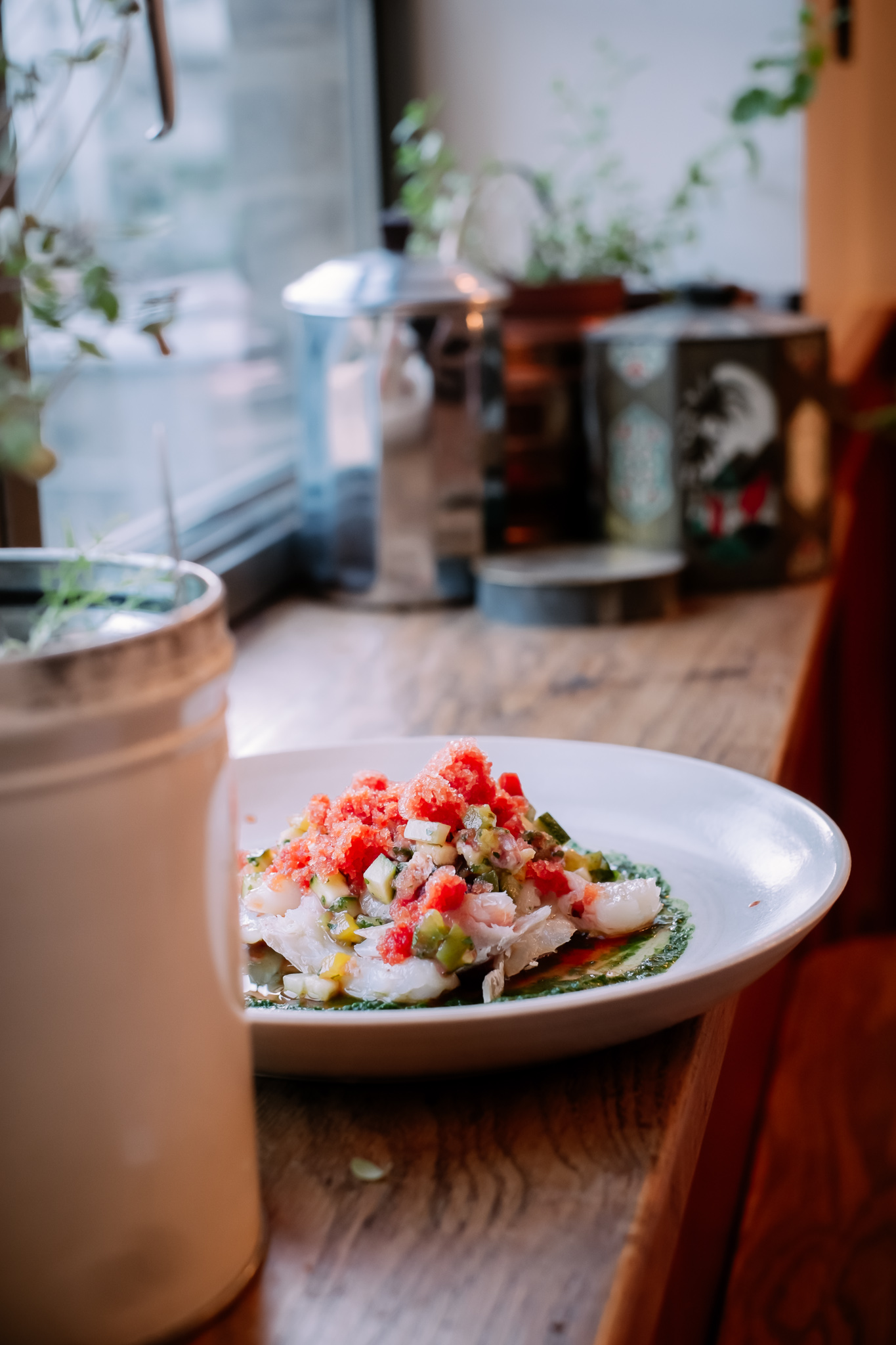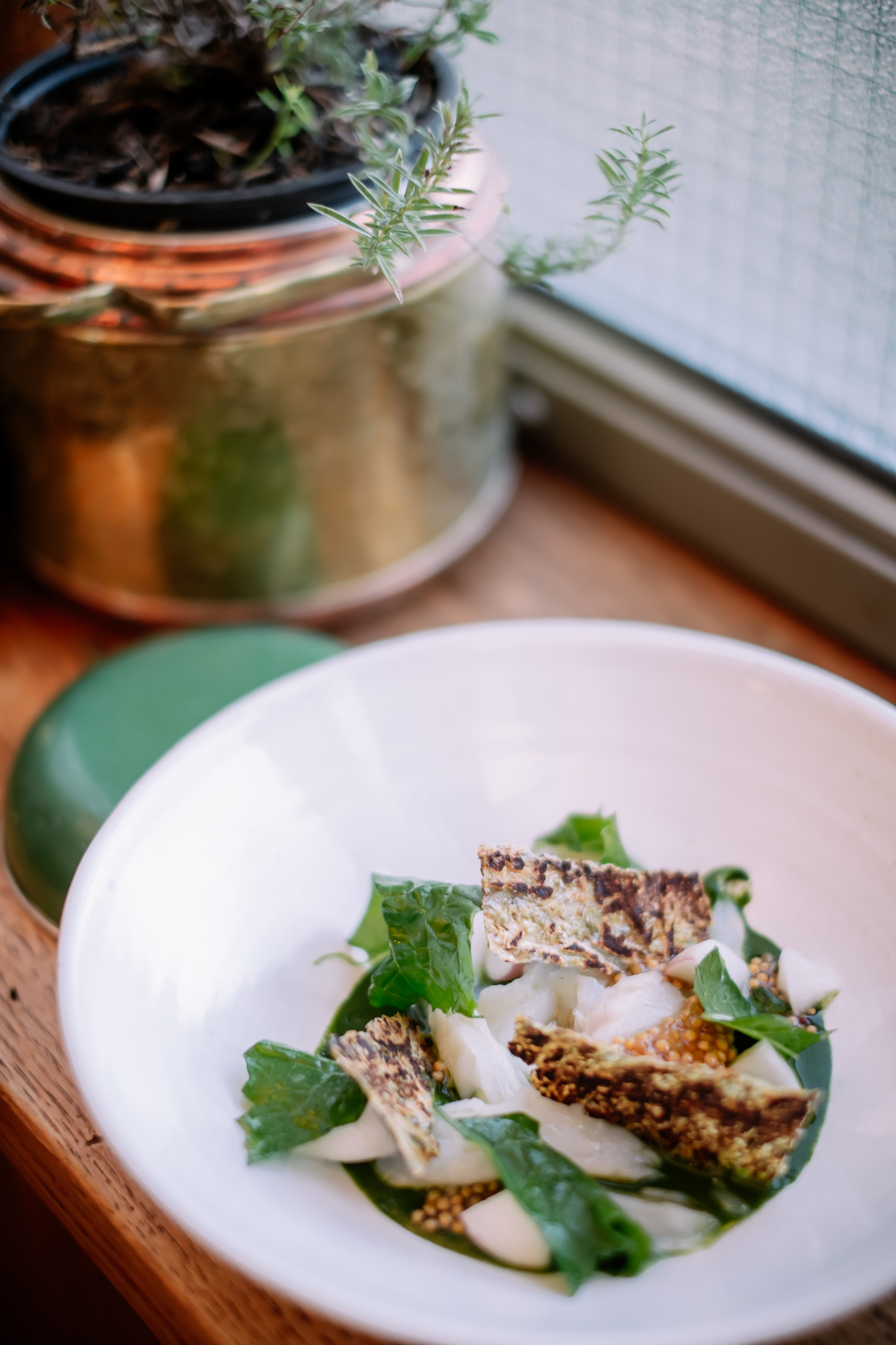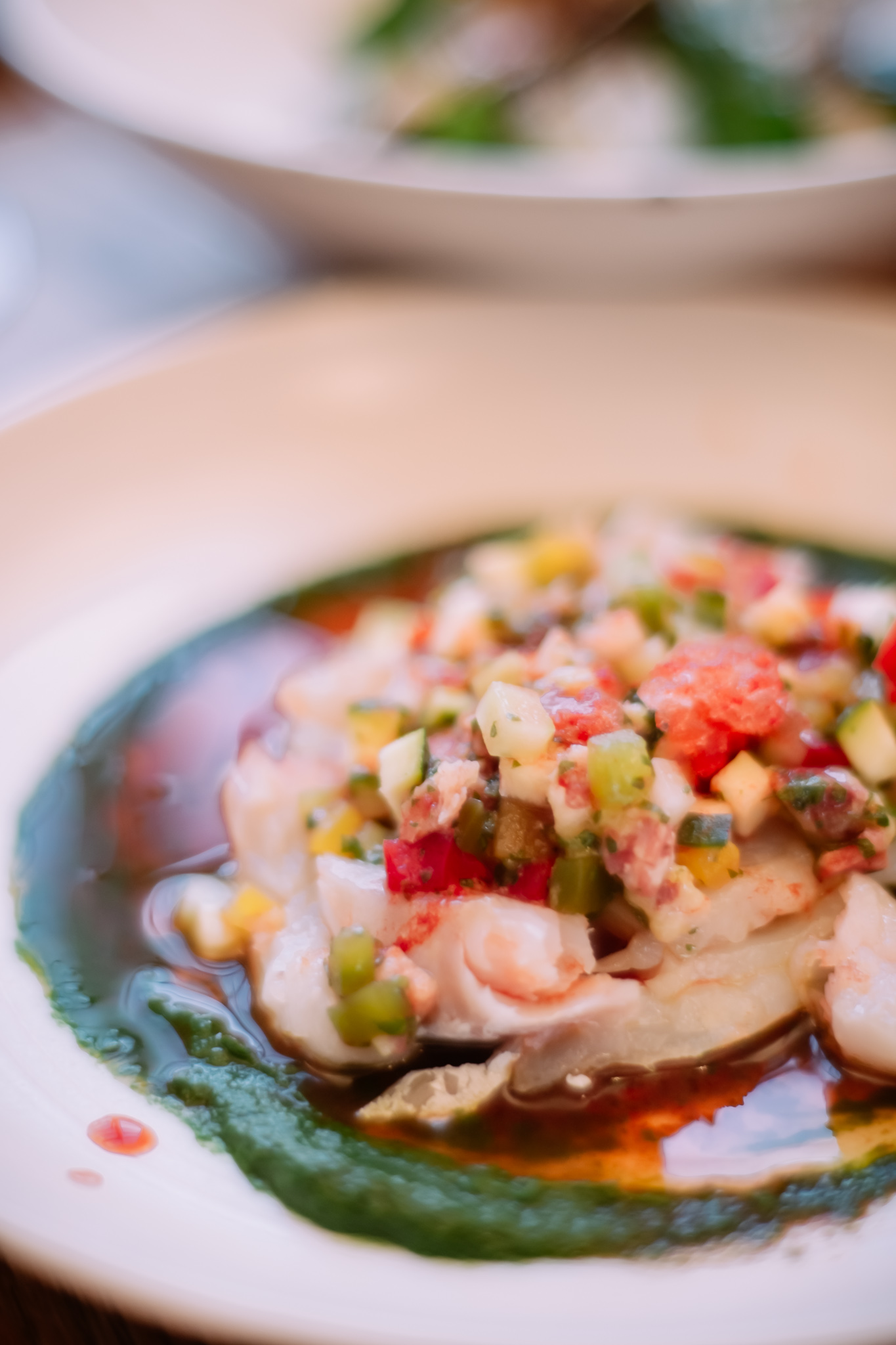 slideshow
Gallery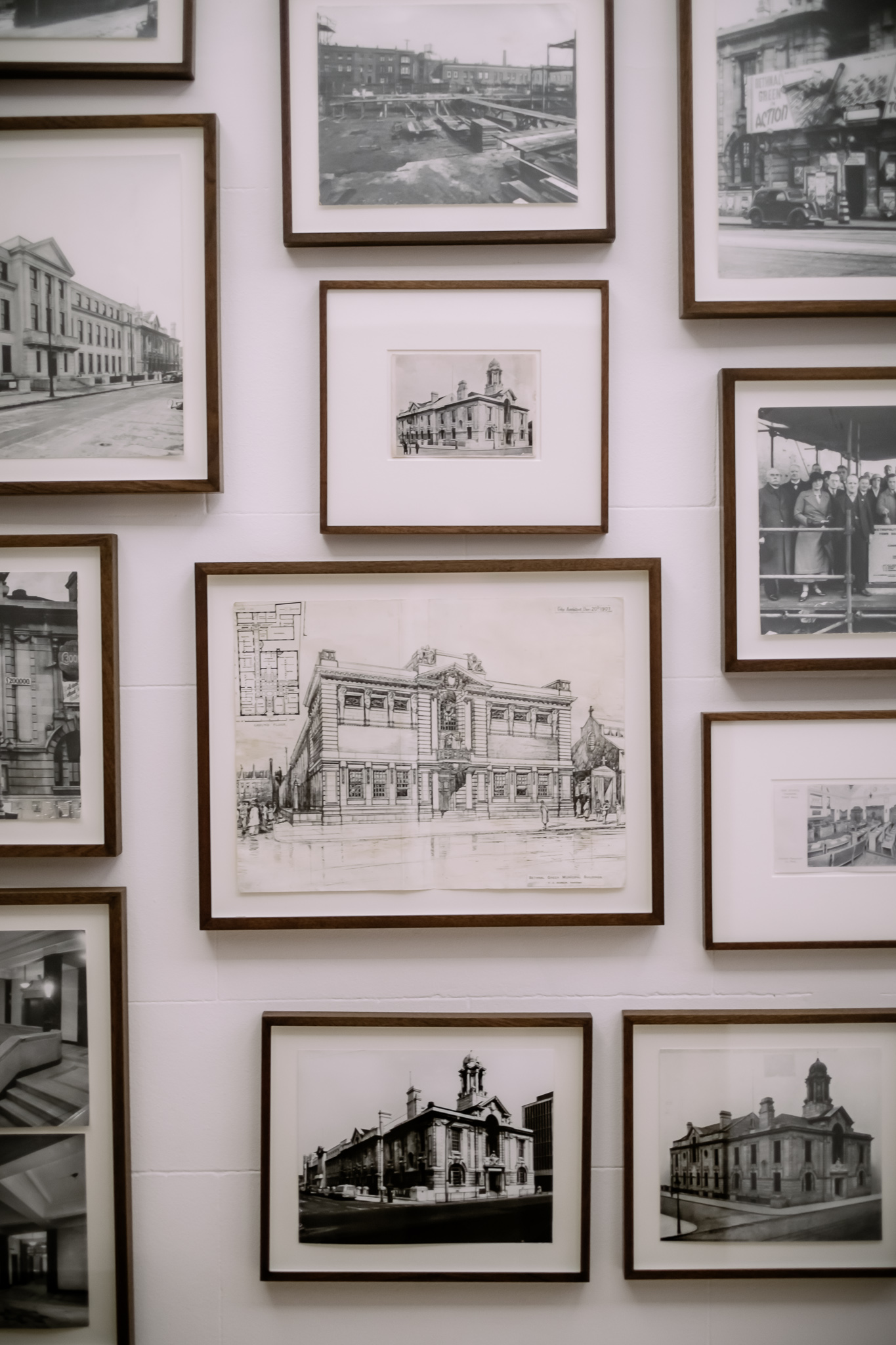 The Room




The Spa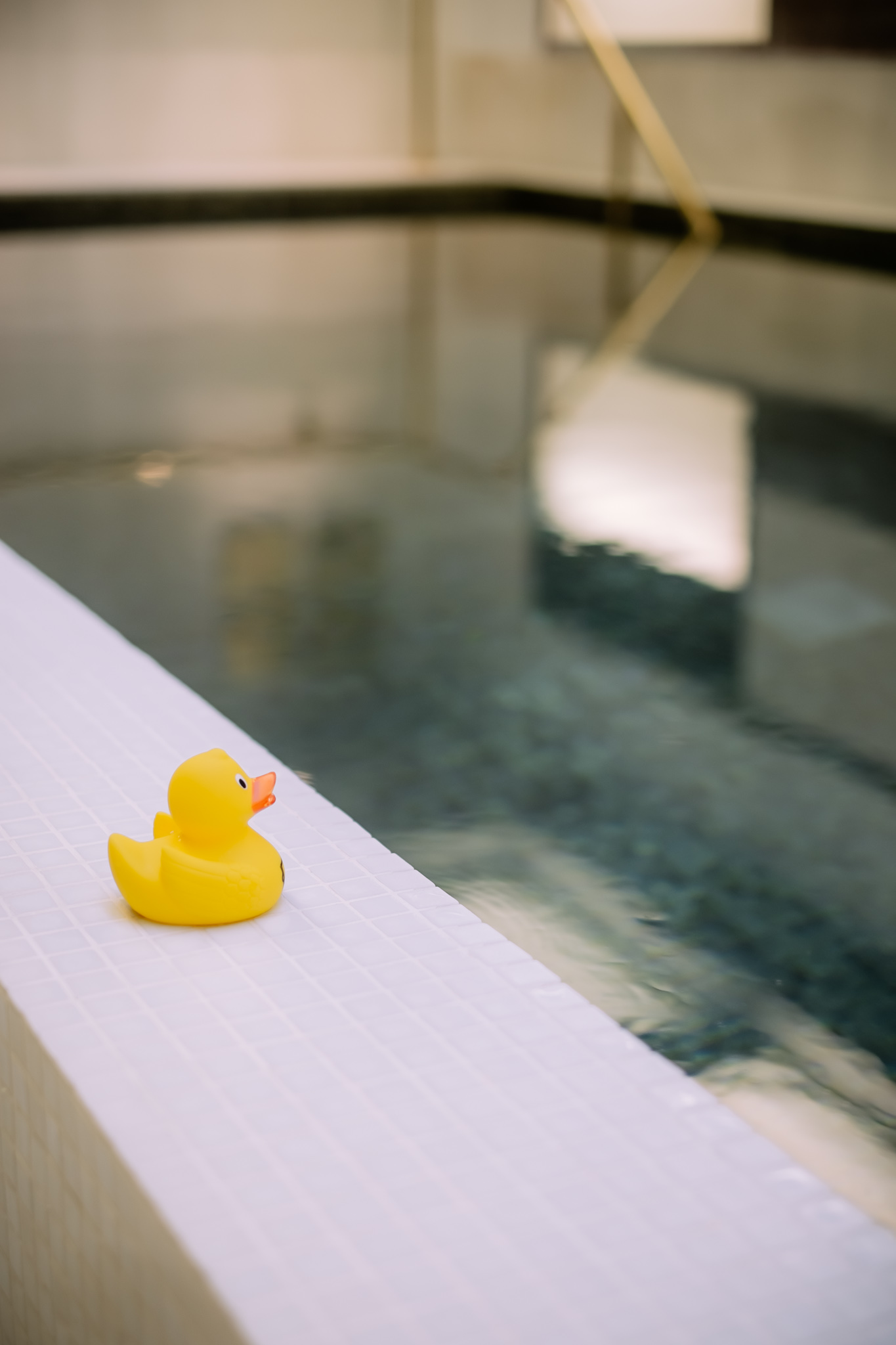 the meeting room
etc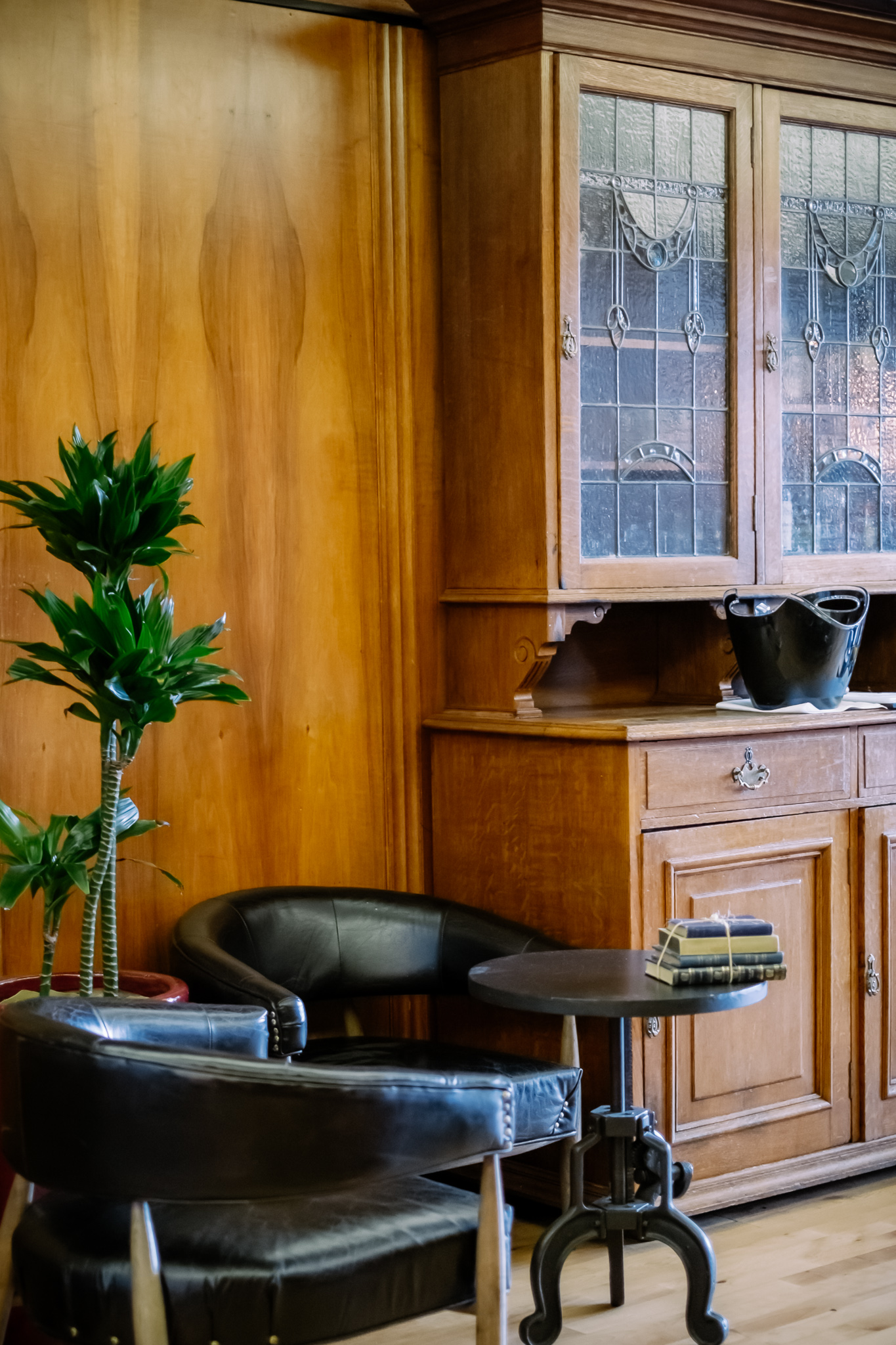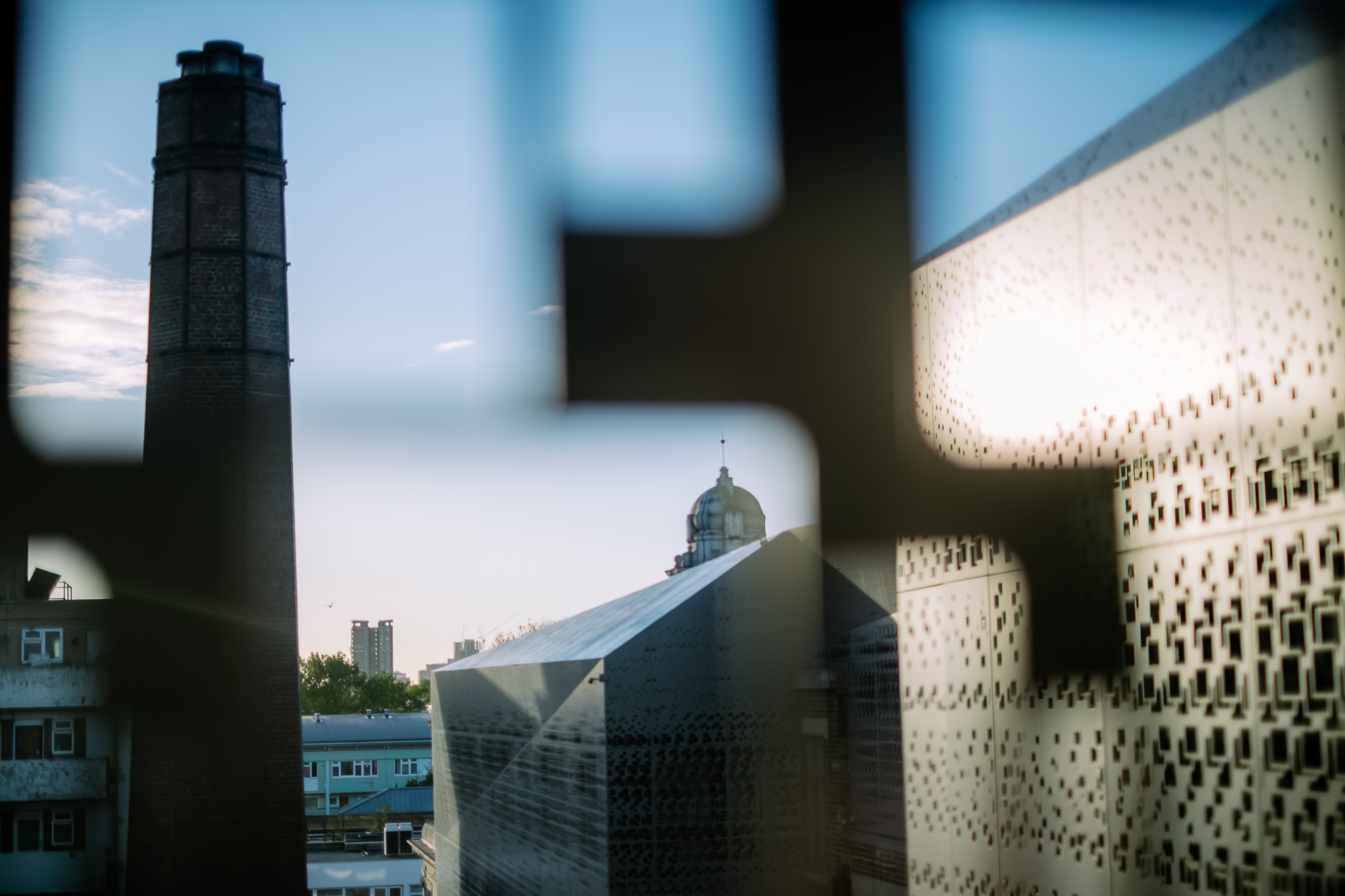 The Corner Room